Winner of Survivor: Cambodia (Season 31): Jeremy Collins
Jeremy Collins was named the winner of Survivor: Cambodia (also known as Survivor: Cambodia — Second Chance) (Season 31) during the finale on December 16, 2015. He defeated runners-up Tasha Fox and Spencer Bledsoe by a unanimous vote of 10-0-0. At the time of his win, Jeremy was a 37-year-old firefighter from Foxboro, Massachusetts. Jeremy executed the "meat shield" strategy very well by aligning with major threats and this combined with his overall control of the game led to his unanimous victory. Jeremy was the first winner to ever win only the final immunity challenge and also the sixth player to ever win after their first time playing.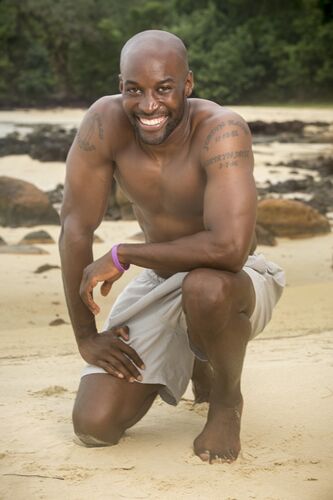 In addition to Survivor: Cambodia, Jeremy competed on Survivor: San Juan del Sur (Season 29). He was voted out on day 24, finishing in 10th place.
Jeremy Collins's Appearances on Rob Has a Podcast