Once again, Rob Cesternino talks with the latest player who got voted out of Survivor San Juan Del Sur.  This week, Rob speaks with Jeremy Collins who was the victim of a #Blindside in Episode 9 of Survivor San Juan Del Sur.
Exit Interview with Jeremy Collins, who got voted out on Survivor in Episode 9 of San Juan Del Sur on November 19, 2014
Rob asks Jeremy the following questions:
Was Jeremy planning on making a move on Jon before the Final 6?
Was there a plan to split the vote at tribal council or did Jeremy think they were all voting for Keith?  Did Jeremy know that Keith had the idol?
Does Jeremy feel like it was a mistake to give away his reward?
Does Jeremy think he pushed Jon too far by confronting him with the clue to the immunity idol?
How surprised was Jeremy that Missy & Baylor sided with Jon and Jaclyn over him and Natalie?
The edit made it seem like Jeremy was going home in the episode when Julie quit, does Jeremy think that would have been the case?
Who was going to be Jeremy's ideal final 3?
In one of Jeremy's secret scene, he talked about being the Anti-Tony or Anti-Russell because he couldn't find the idols.  How frustrating was that for Jeremy?
Did Jeremy get off to a rocky start in the game with Reed at Hunahpu?
Can Jeremy say "These people are so dumb" one more time?
Join us on our next podcast when Rob talks with the winner of Survivor South Pacific, Sophie Clarke and answers your voicemails with The Tabulator, Curt Clark.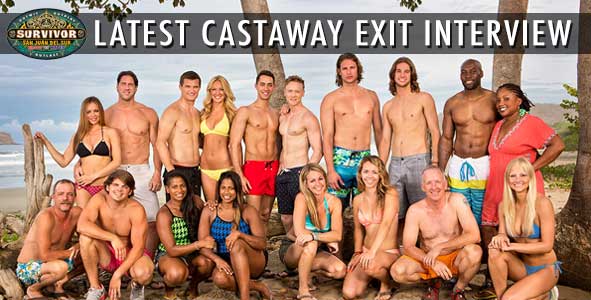 Survivor Know-It-Alls from 11/19/14
Watch the Show on YouTube     –      Listen to the Podcast
Subscription Options for Rob Has a Podcast: