Rob Cesternino talks to the latest player evicted from
Big Brother 16
[/caption]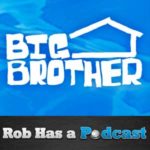 Click to Subscribe to Our BIG BROTHER podcast feed on iTunes[/caption]
Rob Cesternino talks to the latest player voted out of Big Brother 16 in our second exit interview of the season. Listen to hear Rob speak with DJ Paola Shea who was voted out of the house by a vote of 10-2 while being on the block again Zach Rance.
Big Brother 16 Exit Interview DJ Paola Shea, Second Player Evicted from BB16
Rob begins by asking Pao Pao to set the record straight on whether or not she threw the Battle of the Block competition. Paola has previously said Devin had five personalities that all "sucked" and that she would rather have her head stuck in a toilet than spend another week with him. Rob asks Paola if this resentment of Devin is due to his going back on their deal or if there were other personal reasons for her dislike for him.
Rob then asks Paola about her speech at the very eventful veto meeting, and how she felt about Brittany's announcement that Pao Pao was her target. Paola shares some of what we didn't see on air, including the personal nature of Zach's rant at Devin and why some of the houseguests thought Zach had thrown Frankie under the bus. She then explains her own unique relationship with Zach.
Rob reveals the Bomb Squad to a still in the dark Paola, as well as Frankie's relation to Ariana Grande and the existence of Team America. Rob asks Pao Pao to explain her relationship with Donny, her failure to secure a showmance with Cody, and her campaign strategy. Pao Pao also gives her take on Caleb and Amber, dishes on her friendship with Gina Marie Zimmerman from BB15, and closes out the interview explaining what she would have done differently in the game.
Join us again on Sunday Night for our next LIVE Big Brother podcast with Adam Poch at 9:15 pm ET.
Special Thanks to Rae Sanni for this episode's summary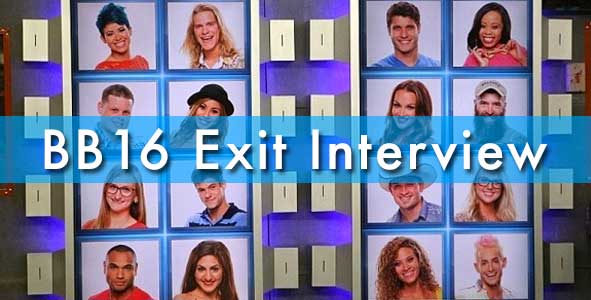 Sign Up for Big Brother Live Feeds
Get More Information about RHAP's Live Feed Bingo