Bachelorette | Season 16 Episodes 10 and 11 RHAPup
It's crazy how fast the ending of The Bachelorette seems to creep up each season. What started off as a dale-centric season has somehow led to the Men Tell All and hometown dates. Ami and Haley hand out their last few roses as they RHAPup episodes 10 and 11 of The Bachelorette.
This week saw some hard decisions and difficult goodbyes. From Blake's one-on-one date, where Tayshia decided their chakras and feelings were not aligned, to her heartbreaking decision to let Riley go. Saying a second goodbye to the Harvard boy Bennett and adios to Moustache Noah. Plus, feelings intensified as the men's families stopped by La Quinta for some covid-style hometowns.
Who was the most entertaining at the Men Tell All? Who do you think is getting Tayshia's final rose? Have you seen the women competing on the next season of The Bachelor? Share all of your Bachelorette thoughts with us on Twitter by tagging Reality TV RHAPups @rhapups and using the hashtag #RHAP!
Follow Haley and Ami on Twitter: @hstrong_ and @RHAPRecapper
The men vying for Clare's Tayshia's heart this season include:
AJ, 28, software salesman
Ben, 29, Army Ranger veteran
Bennet, 36, wealth management consultant
Blake Monar, 31, male grooming specialist
Blake Moynes, 29, wildlife manager
Brandon, 28, real estate agent
Brendan, 30, commercial roofer
Chaser, 31, IT account executive
Chris, 27, landscape design salesman
Dale, 31, former professional football receiver
Demar, 26, spin cycling instructor
Eazy, 29, sports marketing agent
Ed, 36, health care salesman
Garin, 34, professor of journalism
Ivan, 28, aeronautical engineer
Jason, 31, former professional football lineman
Jay, 30, fitness director
Jeremy, 40, banker
Joe, 36, anesthesiologist
Jordan C, 26, software account executive
Jordan M, 30, cyber security engineer
Kenny, 39, boyband manager
Mike, 38, digital media advisor
Page, 37, chef
Riley, 30, attorney
Robby, 31, insurance broker
Tyler C, 27, lawyer
Tyler S, 36, music manager
Yosef, 30, medical device salesman
Zac C, 36, addiction specialist
Zack J, 37, cleaning service owner
Will you accept more Bachelor Nation coverage? 
Bachelorette | Season 16 Episode 9 RHAPup
Bachelorette | Season 16 Episode 8 RHAPup
Bachelorette | Season 16 Episode 7 RHAPup
Bachelorette | Season 16 Episode 6 RHAPup | Mari Forth
Getting Caught up on the Bachelorette Switch Drama
Bachelorette | Season 16 Episode 5 RHAPup
Bachelorette | Season 16 Episode 4 RHAPup
Bachelorette | Season 16 Episode 3 RHAPup with Antoinette
Bachelorette | Season 16 Episode 2 RHAPup
Bachelorette Season 16 Episode 1 | Week 1 Premiere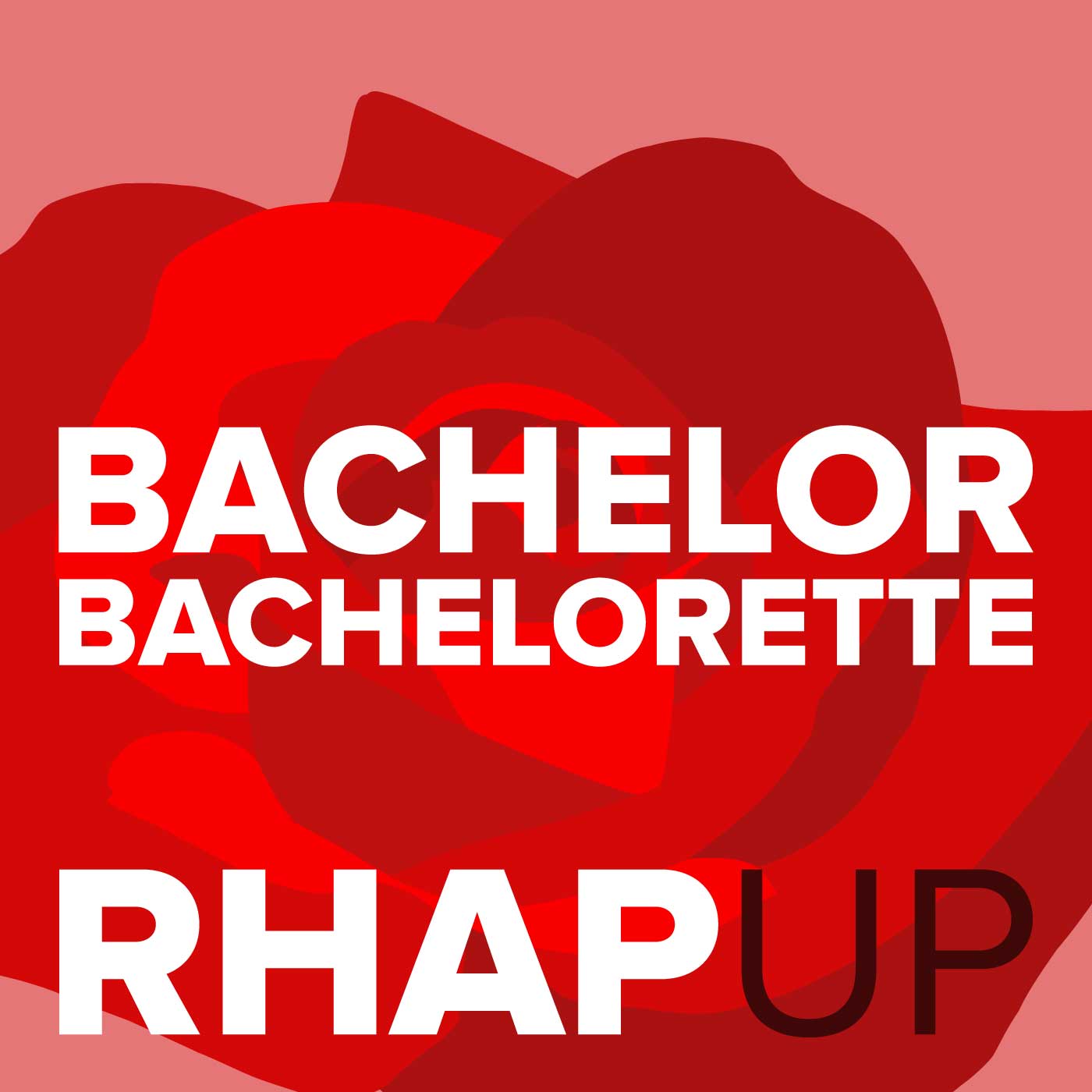 Bachelor RHAPups Podcast: A Reality TV RHAPups Podcast
Bachelor and Bachelorette Experts, Amy & Haley Strong
The Bachelorette, The Bachelor & Bachelor in Paradise recaps and reviews on the Bachelor RHAP-up show.