Bachelor | Season 25 Episode 6 RHAPup
Ding, dong, the mean girls are gone! Matt James is not here to mess around and clearly he leads by example (sorry, MJ). With a 2-on-1 date, a 1-on-1 date, a group date, a cameo from Tyler cameron, another 1-on-one date, and a surprise appearance, the drama in Nemacolin just gets hotter and hotter. As always, your Bachelor besties, Amy and Haley, are here to RHAPup all of the drama from this episode of The Bachelor. Just as Matt brought in Tyler for his expert opinion, Amy and Haley are bringing in some backup too. Brian Scally (@Brian_Scally) joins The Bachelor RHAPup team to dive into episode 6.
Will heather get to stay or will she drive her white minivan all the way home? Are you surprised Matt sent Katie packing? Share all of your Bachelor thoughts with us on Twitter by tagging Reality TV RHAPups @rhapups and using the hashtag #RHAP!
In case you missed it, Amy, Haley, and Mari drafted their Bachelor dream teams. Check below to see how their teams are doing each week:
Mari's Team 
1. Bri (communications manager, 24)
2. Serena P (publicist, 22)
3. Sarah (broadcast journalist, 24)
4. Anna (copywriter, 24)
5. Khaylah (healthcare advocate, 28)
6. Jessenia (social media marketer, 27)
7. Mari (marketing director, 24)
8. Marylynn (event coordinator, 28)
9. Serena C (flight attendant, 24)
10. Kimberly (airline recruiter, 28)
Haley's Team 
1. Chelsea (runway model, 28)
2. Rachael (graphic designer, 24)
3. MJ (hair stylist, 23)
4. Illeana (health food developer, 25)
5. Lauren (corporate attorney, 29)
6. Saneh (IT consultant, 25)
7. Victoria (queen, 27)
8. Katie (bank marketing manager, 29)
9. Corrinne (marketing manager, 22)
10. Carolyn (journalist, 30)
Amy's Team 
1. Abigail (client financial manager, 25)
2. Alicia (professional ballerina, 24)
3. Casandra (social worker, 25)
4. Magi (pharmacist, 32)
5. Kristin (attorney, 27)
6. Pieper (graduate student, 23)
7. Kit (fashion entrepreneur, 21)
8. Kaili (hostess, 26)
9. Amber (nursing student, 30)
10. Alana (photographer, 23)
Listeners' Team
1. Emani (realtor, 25)
2. Sydney (marketing specialist, 28)
3. Any contestant not in official bios who may show up later
Will you accept more Bachelor Nation coverage?
Bachelor | Season 25 Cast Preview and Preseason Draft
Bachelor | Season 25 Premiere Episode RHAPup
Bachelor | Season 25 Episode 2 RHAPup
Bachelor | Season 25 Episode 4 RHAPup
Bachelor | Season 25 Episode 5 RHAPup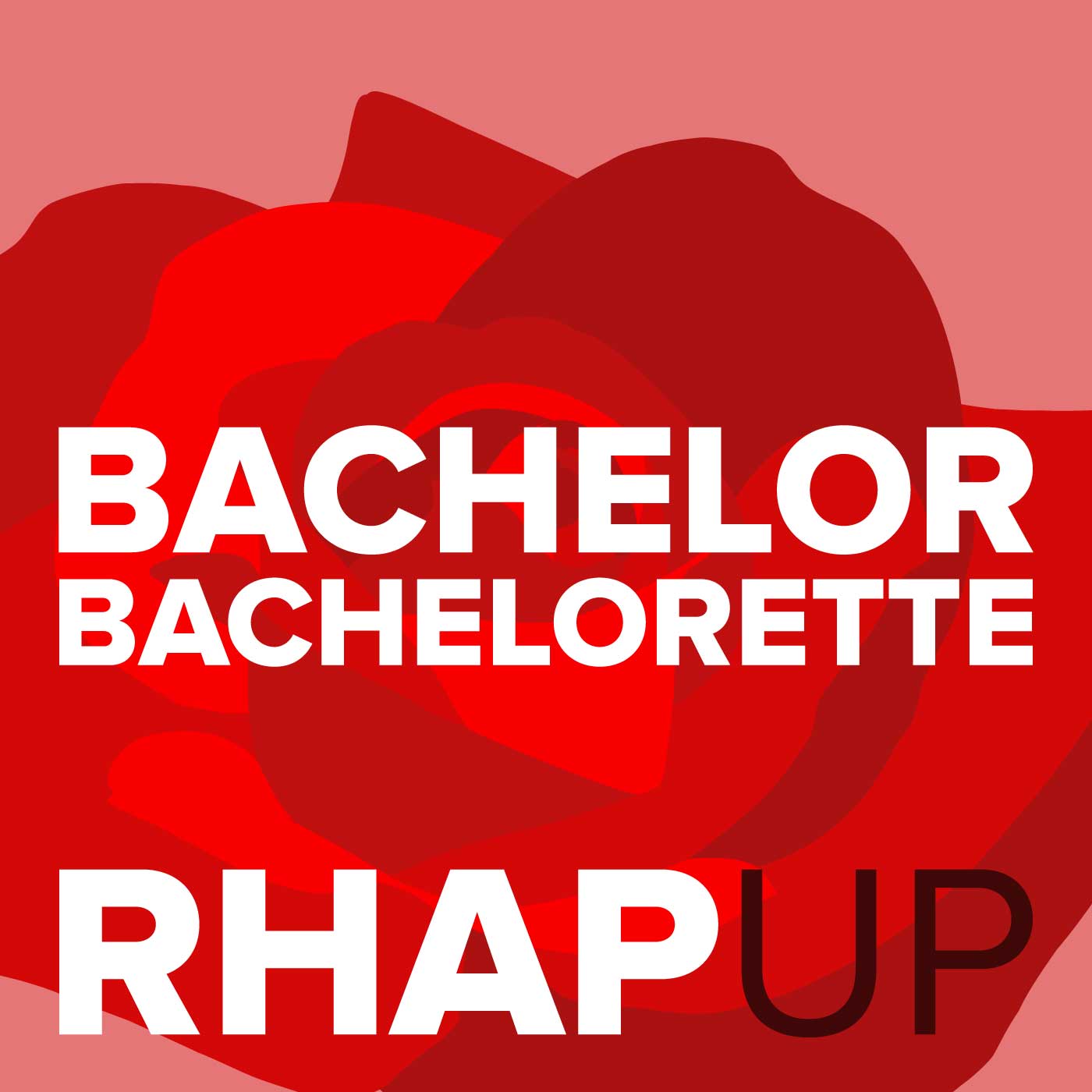 Bachelor RHAPups Podcast: A Reality TV RHAPups Podcast
Bachelor and Bachelorette Experts, Amy & Haley Strong
The Bachelorette, The Bachelor & Bachelor in Paradise recaps and reviews on the Bachelor RHAP-up show.