Ask Dr. Christian Hubicki
You ask, and Christian will deliver! In this special off-season podcast, Rob Cesternino catches up with Survivor: David vs Goliath star, Dr. Christian Hubicki (@chubicki). Christian instantly became a fan-favorite on his season of Survivor, for his captivating confessionals and fascinating way of explaining the game. Throughout the week, listeners have submitted questions for this professor, ranging from Survivor to robotics to philosophy. Listen as Christian answers your questions in today's AMA.
Have any unanswered questions for Christian? Share all of your thoughts with us on Twitter by tagging @RobHasAPodcast and using the hashtag #RHAP!
Looking for more off-season Survivor coverage? 
Catching Up with Survivor Winners of Color
Survivor | Outwit, Outplay, OutLIST | Most Iconic Individual Immunity Necklaces
Survivor | Outwit, Outplay, OutLIST | Best Survivor Product Placements
Special thanks to today's sponsor: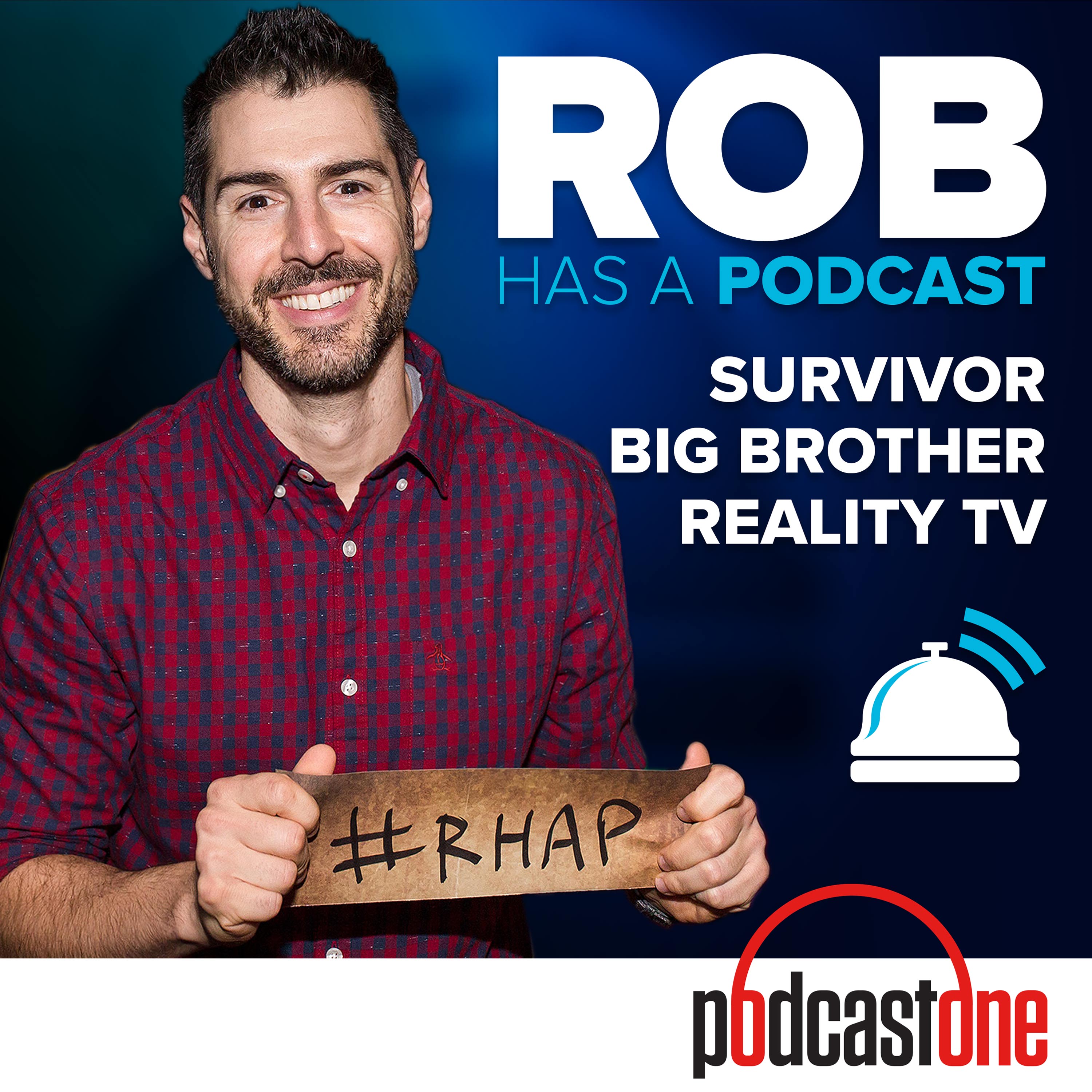 Rob Has a Podcast | Survivor / Big Brother / Amazing Race - RHAP
Survivor, podcaster and creator of RHAP, Rob Cesternino
Survivor & Big Brother Reality TV podcasts from Survivor Rob Cesternino