Catching Up with Survivor Winners of Color
To continue to elevate diverse voices in the Survivor community, Rob Cesternino talks with Survivor: Marquesas castaway Sean Rector. Today, Rob and Sean are joined by an incredible group of Survivor winners, to speak on their experiences being winners of color.
Rob and Sean welcome winner of Survivor: Marquesas, Vecepia Robinson, winner of Survivor: Fiji, Earl Cole, and two-time winner, winner of Survivor: Pearl Islands and Survivor: Heroes vs Villains, Sandra Diaz-Twine.
Show Links: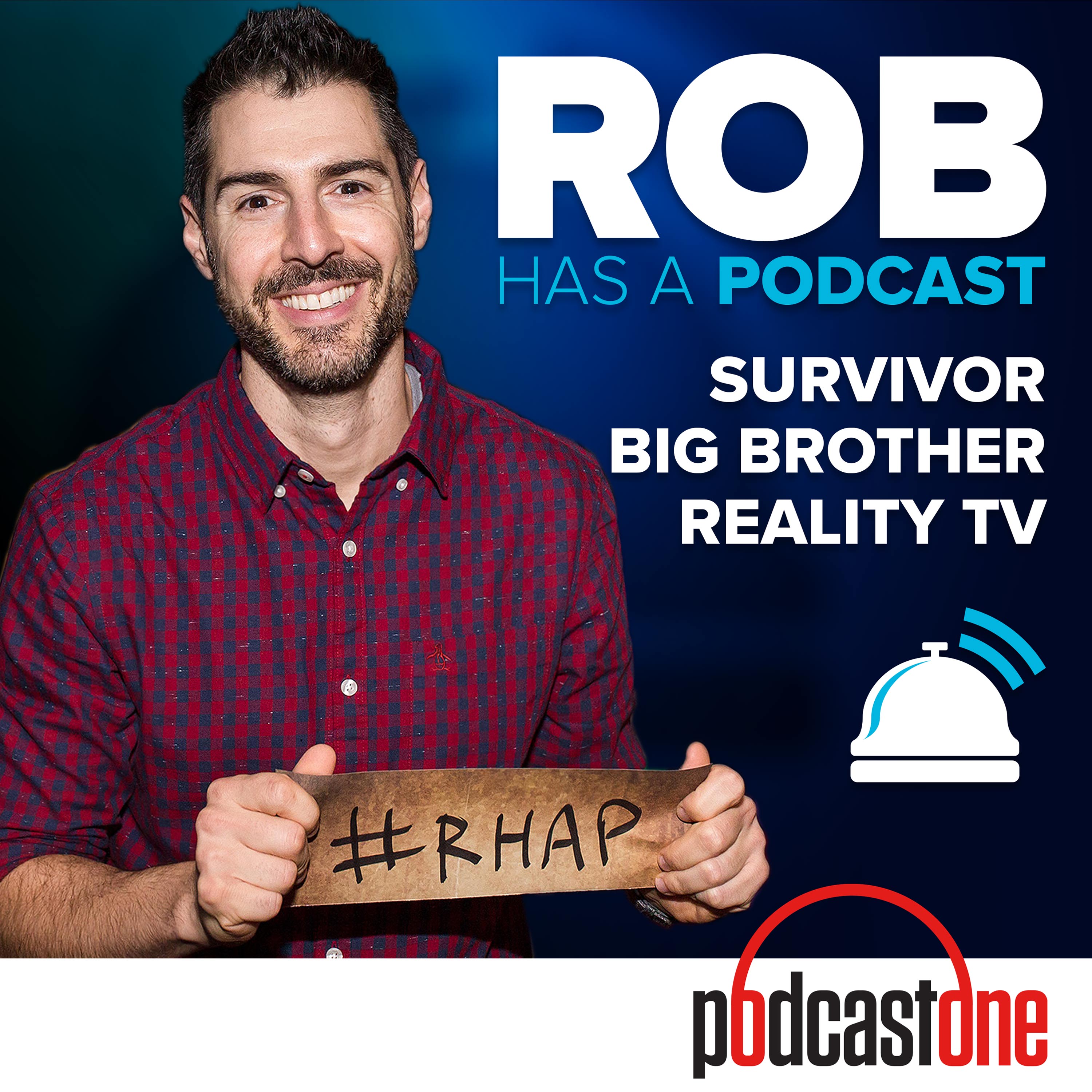 Rob Has a Podcast | Survivor / Big Brother / Amazing Race - RHAP
Survivor, podcaster and creator of RHAP, Rob Cesternino
Survivor & Big Brother Reality TV podcasts from Survivor Rob Cesternino