Survivor Global host Shannon Guss talks to social strategy expert Taran Armstrong about alliance management in Survivor. The pair discuss how this compares to Big Brother, social tactics that facilitate these strategies, leadership styles, majority structures, hiding hierarchies and where this all fits in Survivor's evolution.
Catch up on these recent Survivor Global podcasts: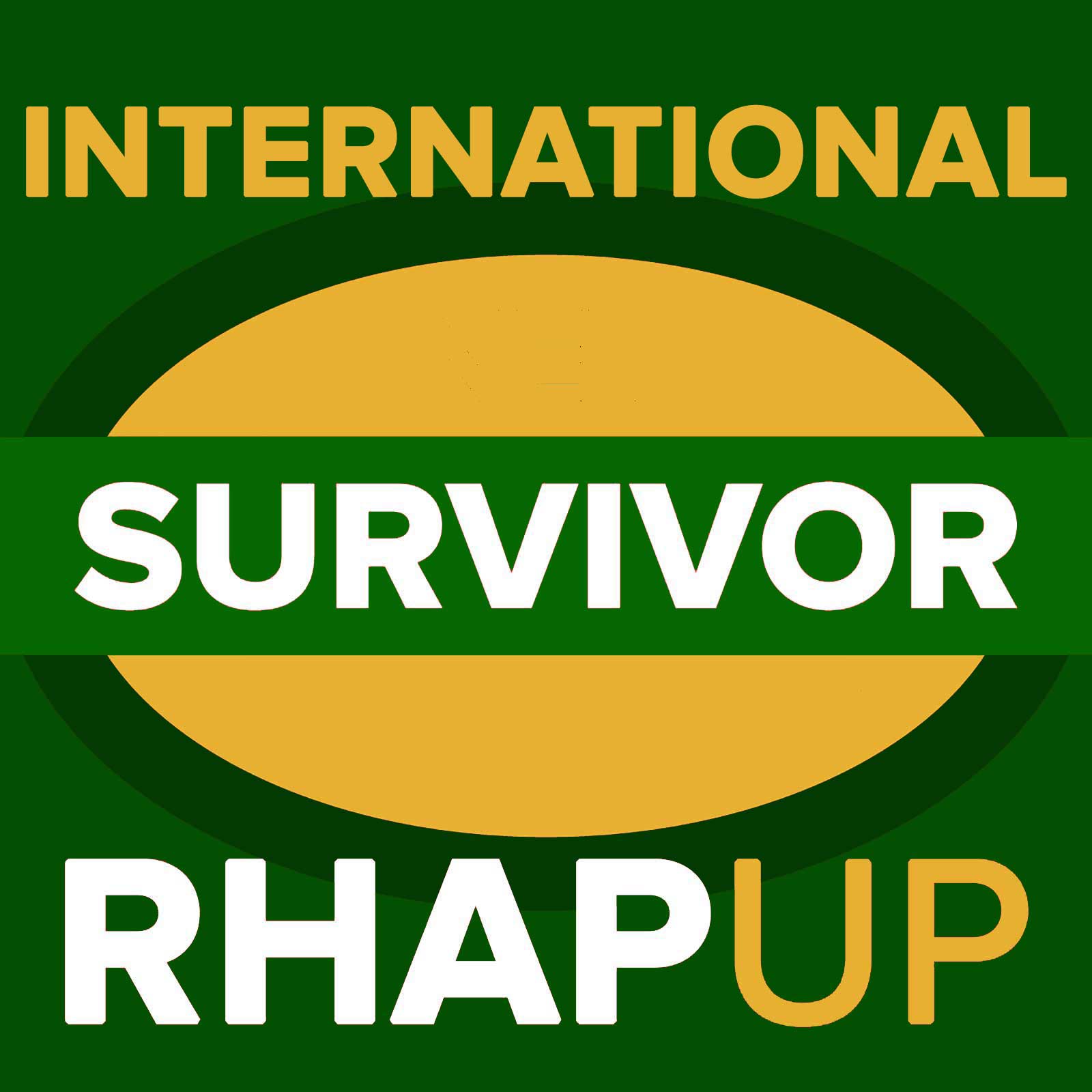 Survivor International RHAPup Podcasts with Shannon Gaitz & Mike Bloom.
Survivor International RHAPups, Shannon Gaitz, Nick Iadanza
Australian Survivor, Survivor NZ & Survivor SA Recap Podcasts and Interviews