Patron 5 for 5 | Episode 200 with Rob and Nicole Cesternino
Wow! 199 episodes later and we've arrived at the podcast we've all been waiting for: the Patron 5 for 5 episode 200. In this exciting milestone, Rob and Nicole Cesternino catch up with the Patron's of RHAP and and candidly respond to some of their questions.
To celebrate the 200th episode of the Patron 5 for 5, we're releasing the audio version of this podcast for all RHAP listeners. For Patrons, we've got a surprise as well – a video version of this podcast! To unlock the video version of this podcast visit patreon.com/RHAP
It's the start of a new month, which means it is the best time to become a Patron! This month, we're introducing a NEW PATRON PERK! That's right! Introducing the Patron Orientation Meetup with Rob.
Along with our new orientation program, Patrons of RHAP get in on tons of bonus perks and activities:  
weekly game nights
exclusive podcasts
discounts on RHAP merch
membership to the Patron Facebook group and Discord
Visit robhasawebsite.com/patron to register or learn more.
Looking for more podcasts?
Big Brother Canada 9 | Episode 15 Recap Monday 4/5 
Talking with T-Bird: Anthony Robinson
RHAP Rewind | MTV's Made "Celebrity Assistant"
Rob & Akiva Need a Podcast #127: Spinoff Shows are Trash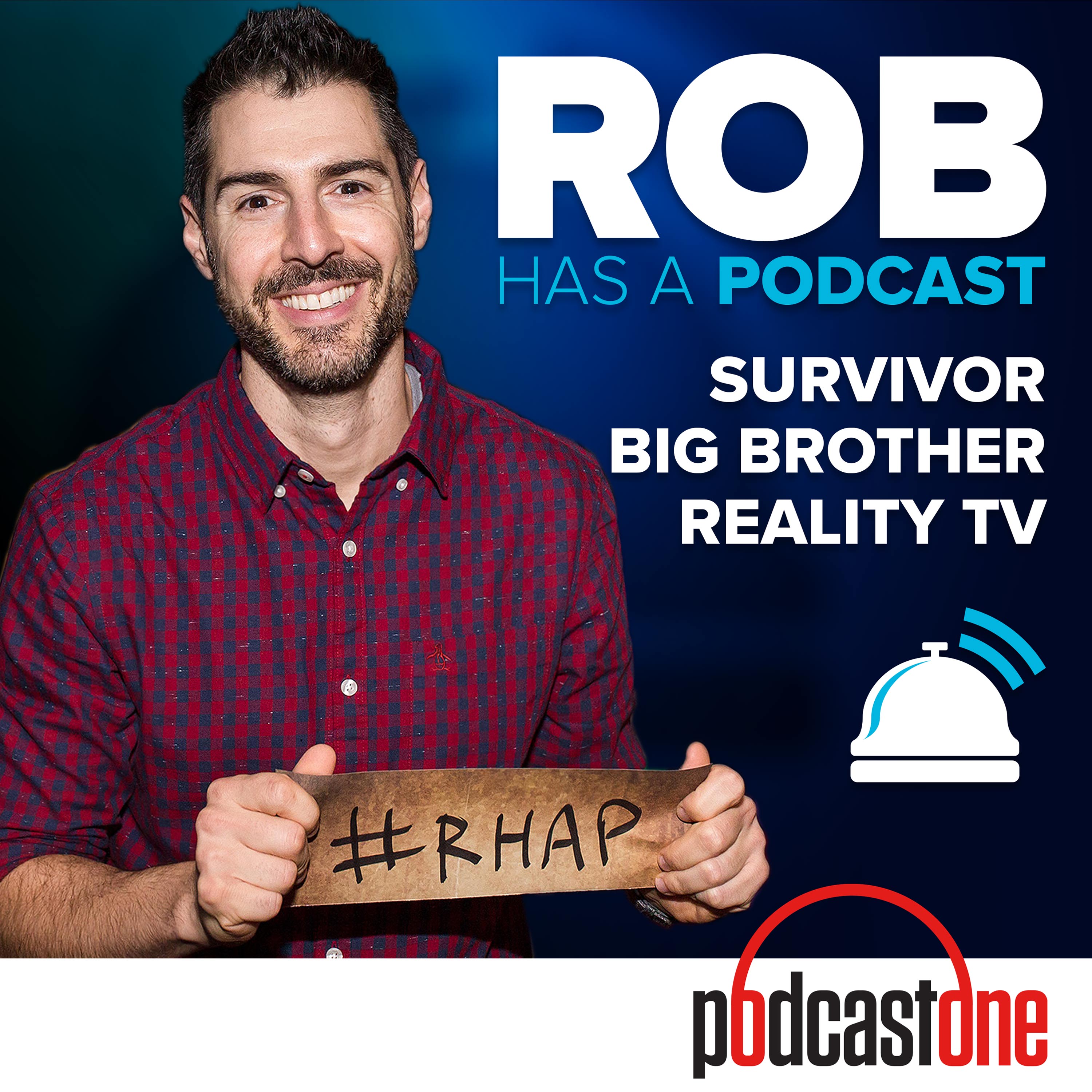 Rob Has a Podcast | Survivor / Big Brother / Amazing Race - RHAP
Survivor, podcaster and creator of RHAP, Rob Cesternino
Survivor & Big Brother Reality TV podcasts from Survivor Rob Cesternino