Taskmaster | Holiday Special RHAPup
Out with the old and in with the new! Just in time to kick off the new year, Taskmaster released their festive holiday episode on New Year's Day. Host of the Bachelor Nation RHAPups, Haley Strong, joins forces with RHAP Class of 2020 shining star, Grace Leeder, and special guest Myles Nye (@MylesNye) to break down all-things Taskmaster. Together, they welcome in the New Year and RHAPup this star-studded special. They discuss the episode, the guest appearances, and of course, the challenges!
Did you watch the Taskmaster holiday special? What are your thoughts? Start off the New Year on a positive note and send us a Tweet! Share your Taskmaster thoughts with us on Twitter by tagging Reality TV RHAPups @rhapups and using the hashtag #RHAP!
For more reality-tv related fun, check out what Haley and Grace are up to on Twitter as well: @hstrong_ and @hifromgrace
Looking for more Reality TV RHAPups? Here you are:
RuPaul's Drag Race Season 13 | Cast Preview
The Masked Dancer | Season 1 Premiere RHAPup
RHAP Rewind | Kid Nation Episode 1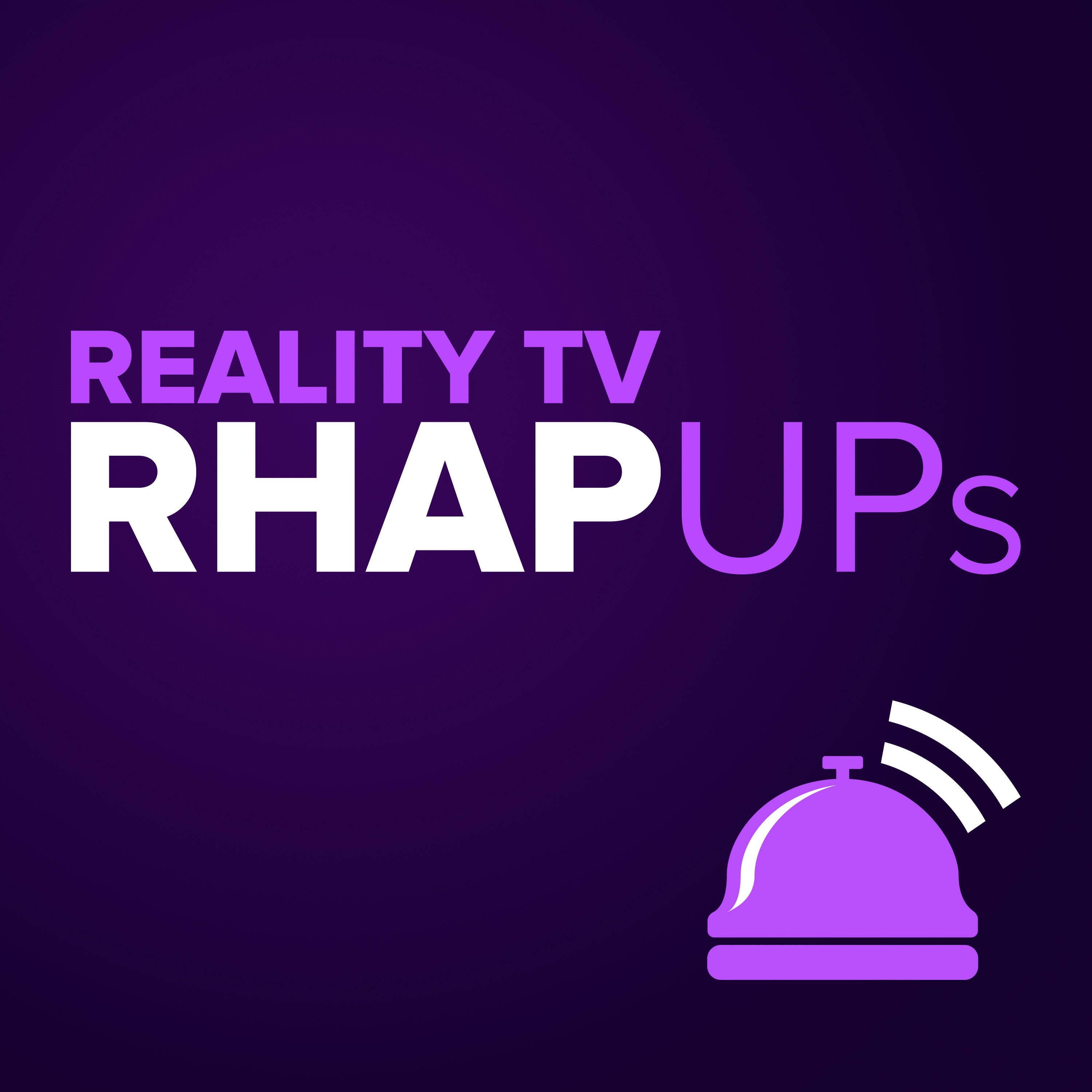 Reality TV RHAP-ups: Reality TV Podcasts
Friends of Rob Has a Podcast
Bachelor, MTV Challenge and Reality TV Podcasts