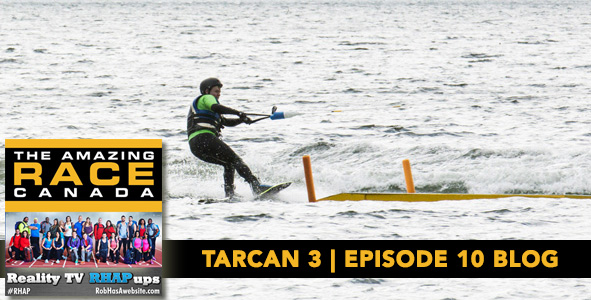 Jessica Liese previews the final four of Amazing Race Canada Season 3 and analyzes the storylines they've been given.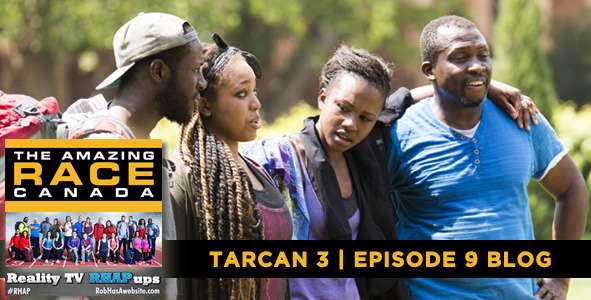 Jessica Liese discusses the top 5 ingredients of a great Amazing Race season and whether TARCAN 3 has the potential.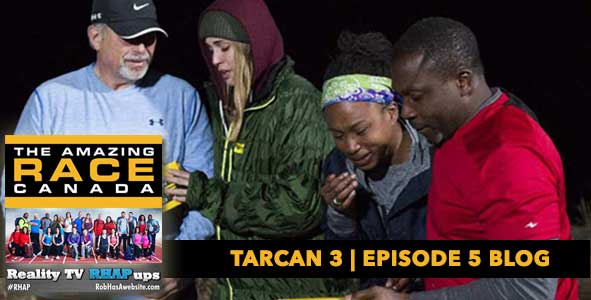 Jessica Liese discusses how the "Double Battle" was a good idea, even if the Face-Off turned out to be a little gimmicky for the Amazing Race Canada 3.