Survivor Winners on Rob Has a Podcast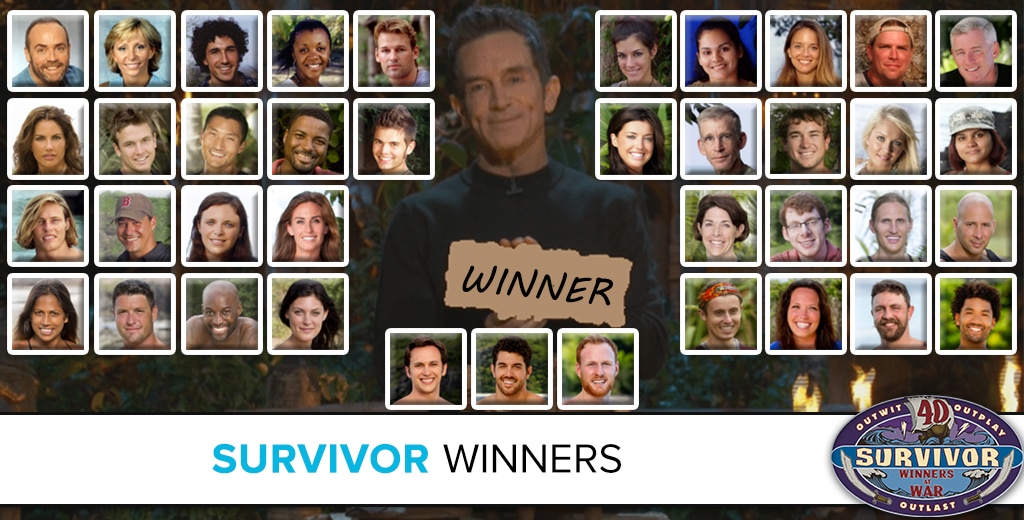 Many Survivor winners have appeared on RHAP to share their insight, whether as post-finale interviews, exit interviews (for winners voted out on a different season), deep dives about their winning game, or recap podcasts about a current episode of Survivor. Several have also appeared to discuss other topics, including movies, TV shows, or special projects. One Survivor winner even co-hosts a weekly podcast, News AF, with Rob Cesternino covering the wacky news of the week.
List of All Survivor Winners and RHAP Appearances
We've compiled this handy list of all of the Survivor winners, starting with season 1. Each person on this list has at least one thing on Rob Cesternino and Stephen Fishbach (aka: the Survivor Know-It-Alls)—they know how to win the game. If the Survivor winner has appeared on Rob Has a Podcast, you'll find links to those appearances as well.
NOTE: Stop reading now if you don't want to be spoiled on any Survivor winners from past seasons.
NOTE: Players in BOLD are going to be on Survivor: Winners at War (Season 40). 
NOTE: Players in RED and BLUE will be split onto two starting tribes accordingly.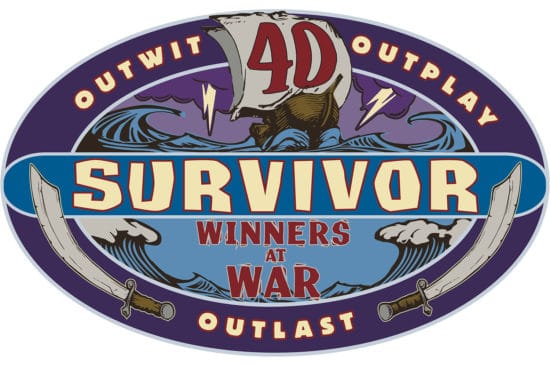 Every Individual Winner Page