Survivor | Outwit, Outplay, OutLIST | Funniest Family Moments
Ready for a new podcast to kick off the Survivor off-season? Introducing Outwit, Outplay, OutLIST! A podcast where Rob Cesternino (@robcesternino) and Mike Bloom (@AMikeBloomType) nail down their official rankings of Survivor things. Each week, Rob and Mike will be joined by a special guest to rank different Survivor moments, objects, people, confessionals, and more. Some may call ranking arbitrary and reductive, but this is a podcast based on just that!
The family visits are always a standout episode for many reasons. From seeing emotions from even the toughest players, to Jeff's commentary on various relationships, to some whacky new character moments, the family visit rarely disappoints. Today, Rob and Mike are joined by special guest Lindsay Wilson to discuss Survivor's funniest family moments.
Share your favorite family moment with us on Twitter by tagging @RobHasAPodcast and using the hashtag #RHAP!
Catch up on more Outwit, Outplay, OutLIST:
Survivor | Outwit, Outplay, OutLIST | Most Memorable Jury Speeches
Survivor | Outwit, Outplay, OutLIST | Most Memorable Voting Confessionals
Survivor | Outwit, Outplay, OutLIST | Most Noticeable Hats
Survivor | Outwit, Outplay, OutLIST | Most Iconic Individual Immunity Necklaces
Survivor | Outwit, Outplay, OutLIST | Best Survivor Product Placements
Survivor | Outwit, Outplay, OutLIST | Funniest Jeff Probst Moments
Survivor | Outwit, Outplay, OutLIST | Most Musical Moments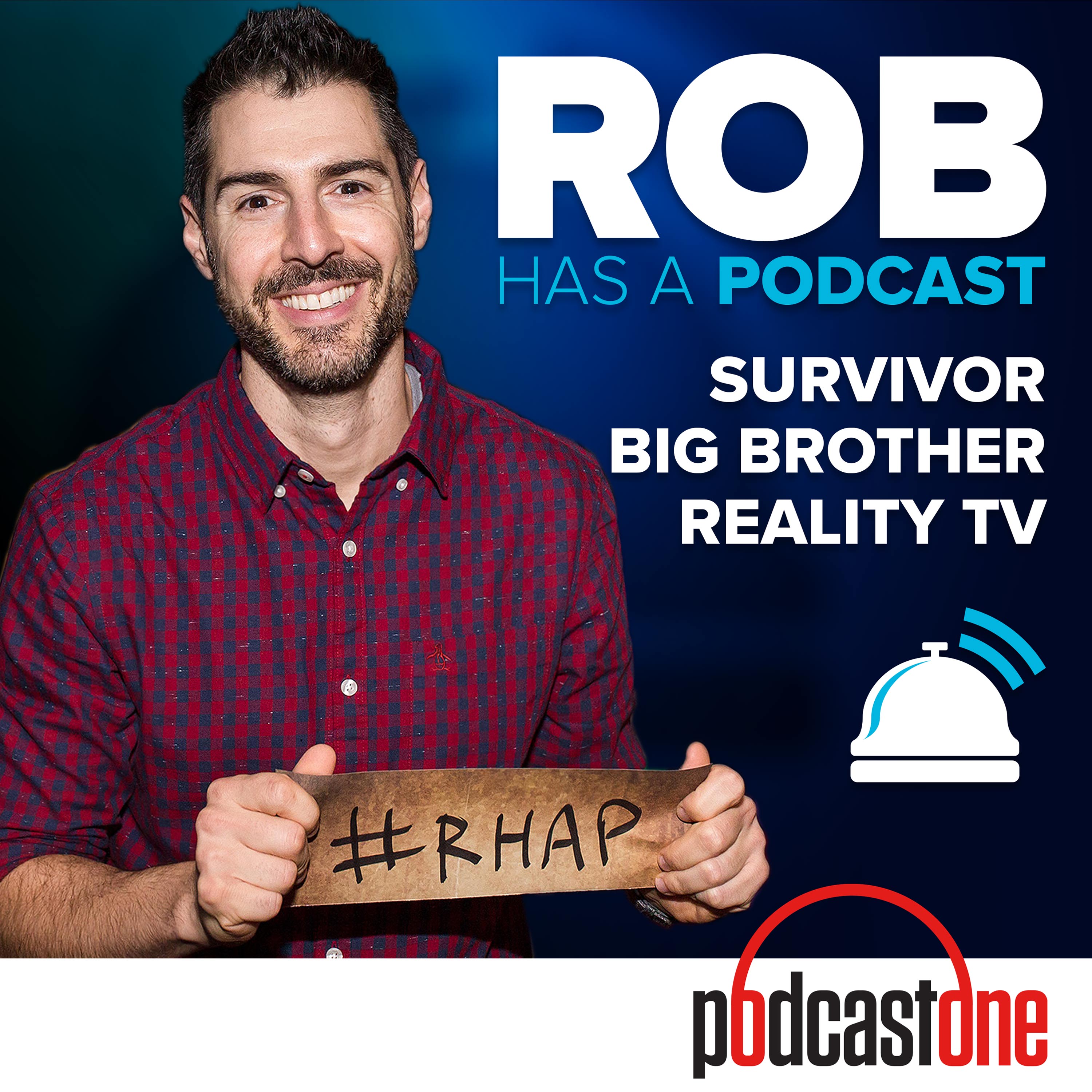 Rob Has a Podcast | Survivor / Big Brother / Amazing Race - RHAP
Survivor, podcaster and creator of RHAP, Rob Cesternino
Survivor & Big Brother Reality TV podcasts from Survivor Rob Cesternino