Rob Cesternino speaks with the winner of Survivor San Juan Del Sur and reigning Miss Survivor, Natalie Anderson along with her twinnie, Nadiya Anderson to kick off the Survivor Worlds Apart podcast coverage. Then Rob speaks with The Evolution of Strategy co-author and Survivor reporter for Parade.com, Josh Wigler to discuss your voicemails for this week's show.
Interview with Natalie Anderson and Nadiya Anderson
Natalie and Nadiya celebrated the start of Season 30 of Survivor with a viewing party of the show with their Dad who was in town for business.  Natalie and Nadiya recognized a number of famous landmarks in Season 30 from the show taking place in the same location as San Juan Del Sur.
The twinnies recognized So Kim as a familiar face as a person who was originally cast on Season 29 of Survivor but had to be cut due to her sister not passing the medical examination.  Both Natalie and Nadiya say that they would have worked with her had she made it on to their season.  Natalie thinks that So did a really bad job at selling what she thought was a pretty decent story about the "neutral box" to the tribe.
Natalie and Nadiya also give their thoughts on how bad of a night Dan had in the premiere and the love triangle that's developed on the No Collar tribe.  Nadiya also shares what it was like for her to be the first player voted off of San Juan Del Sur only to see her twin sister go on to win.
The twinnies also answer a number of questions from the RHAP community plus Natalie outlines what her initial plans are for her reign as Miss Survivor plus much, much more.
Josh Wigler answers Your Voicemails and Talks Survivor Social Media
Josh Wigler (@roundhoward) joins Rob as the first Survivor voicemail guest of the season this week.  Josh tells Rob what he learned about So Kim after speaking to her in his exit interview for Parade.com today.
Rob and Josh answer a number of voicemails from the listeners which include what the guys think about the new immunity idol, whether Joaquin is in a good or bad position moving forward, what a better lie would have been for so, how to improve the "share the lie" idea for a future season and much more.
Read Josh's latest Survivor articles for Parade.com
Check out This Week's Survivor Know-It-Alls
Listen to the Podcast     –     Watch the Show on YouTube     –     SUBSCRIBE on YouTube
Rob's Exit Interview with So Kim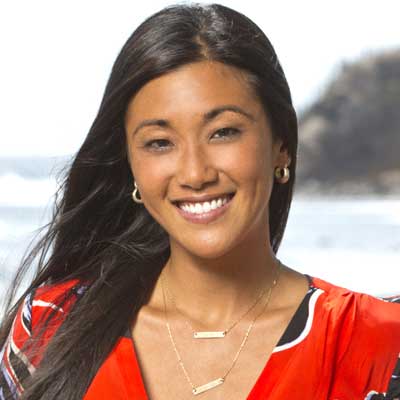 Hear Rob's Exit Interview with So Kim plus THIS WEEK in Survivor History.
Subscription Options for Rob Has a Podcast:
---
Listen to the FREE Borneo Chapter of "Evolution of Strategy"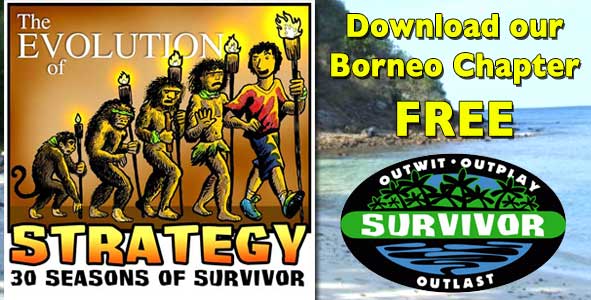 We're commemorating 30 Seasons of Survivor this year our 3-part audiobook presentation of "The Evolution of Survivor".  I'm re-watching each season of the show with entertainment journalist, Josh Wigler, to discuss how the game's strategy changed from season to season.
You can listen to the nearly 6-hour first chapter all about Survivor Borneo for FREE at EvolutionOfSurvivor.com
//
Buy this on Selz
Selz powering ecommerce websites