Rob Cesternino interviews the first player who got voted out of season 30 of Survivor, Survivor: Worlds Apart.  Each Thursday, Rob will get the chance to speak to the latest player or players to be eliminated from the game.
Survivor Worlds Apart Exit Interview with So Kim, first player eliminated from Season 30 on February 25, 2015
Rob asks So the following questions and more in the interview:
If So could have done the honest or deceit box over again, how would she have handled things differently?
Did So realize that people weren't buying the story that she came up with?
How much did Joaquin force So's hand in the decision to take the idol clue?
Why did So reveal who was in her alliance of 4 at Tribal council to the tribe?
Why did So push so hard to take out Carolyn when maybe Shirin would have been an easier sell to the tribe after the puzzle?
When Carolyn said that her 3 included Shirin and Max did So suspect that Max had betrayed her?
During her pregame interviews, So told Gordon Holmes that she recognized Max Dawson.  Did that make her trust him?
How frustrating was the Survivor experience to not only be voted out first but also to get close to being on Survivor San Juan Del Sur?
Has So made a new alliance with Mr. Survivor 2014, Malcolm Freberg?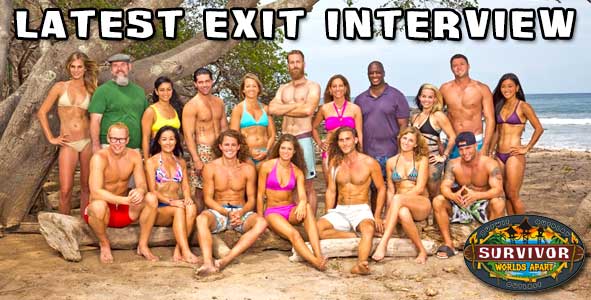 Check out This Week's Survivor Know-It-Alls
Listen to the Podcast     –     Watch the Show on YouTube     –     SUBSCRIBE on YouTube
Subscription Options for Rob Has a Podcast: