Rob Cesternino talks with Chaos Kass McQuillen about Episode 2 of Survivor Worlds Apart.  Then Rob brings in Chief Amazing Race Correspondent, Jessica Liese to respond to your voicemails and discuss what the Survivors are saying on social media.
Kass McQuillen Recaps Episode 2 of Survivor Worlds Apart
Rob welcomes Kass to the podcast for her first episode recap on RHAP.  Kass reveals that she had seen Vince in casting for Survivor 28 and she had him pegged for a first boot.  Kass was also not impressed by the nudity in the episode from Max and Shirin.  Kass did not think there was a strategic merit to the idea and believes Max should be trying to avoid being compared to Richard Hatch.  Kass also thinks that Max could potentially be the next player out of the white collar tribe, even before Jouquin.
Rob and Kass discuss some of the similarities between this season and Survivor Cagayan.  In addition to the three tribes divided up by the lives of the contestants, there was also a choice to be made for the idol or more food.  Kass thinks that players should always decide on the honest answer because people are smart enough to figure out what is going on.  Rob believes that the winner of the game will come from the most cohesive group after the tribe swap.  Kass agrees that the balance of the game hangs on what happens whenever the swap hits.
Kass answers a number of questions submitted by the listeners of RHAP which include how Kass dealt with people predicting she would do poorly, when Kass came up with her Chaos strategy, and Kass' thoughts on Spencer as Mr. Survivor.
Jessica Liese Answers the Survivor Voicemail
Rob is joined by his Amazing Race RHAP-up co-host Jessica Liese to answer the Survivor voicemails.  Shockingly, the voicemailers predominantly wanted to talk about Dan's underwear and the sudden surge in nudity between Max, Shirin, Jenn and Hali.  In addition, Rob and Jessica go through the Survivor players celebrating birthdays and recap what the Survivors said on social media.
Catch This Week's Survivor Know-It-Alls
Listen to the Podcast – Watch the Show on YouTube – SUBSCRIBE on YouTube
Rob's Latest Exit Interview:  Vince Sly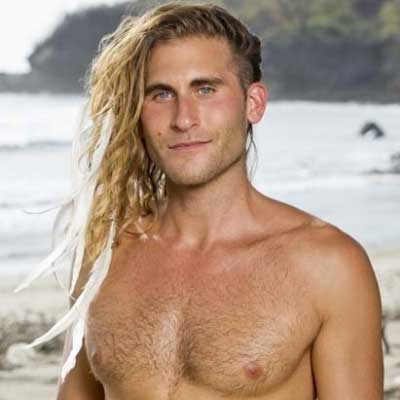 Vince Sly's Exit Interview with Rob from March 5, 2015
Vote RHAP at This Year's Podcast Awards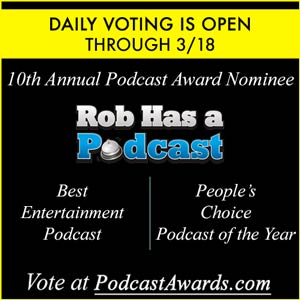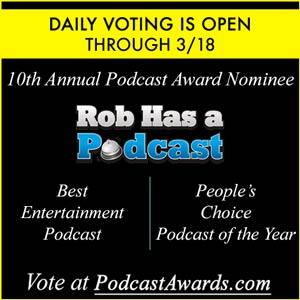 Today's Sponsor: Casper.com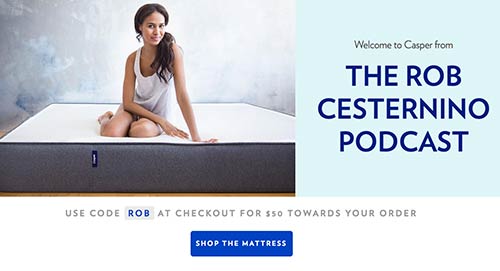 Save $50 off a new Casper Mattress with Promo code: rob