Rob welcomes Laura Morett and Ciera Eastin back to RHAP to discuss their opinions on this season's Blood vs Water Mom & Daugheter, Baylor and Missy.  Laura and Ciera explain that the path that Baylor and Missy took to this point was very different than the path they took on the original Survivor Blood vs Water.
Listen to hear Laura and Ciera give their take on Baylor and Missy's chances and much more heading in to the San Juan Del Sur finale.
RobHasAwebsite.com/pots29 – Vote for the RHAP Fan Favorite Player of the Season for Season 29
The Evolution of Strategy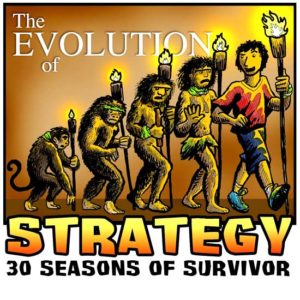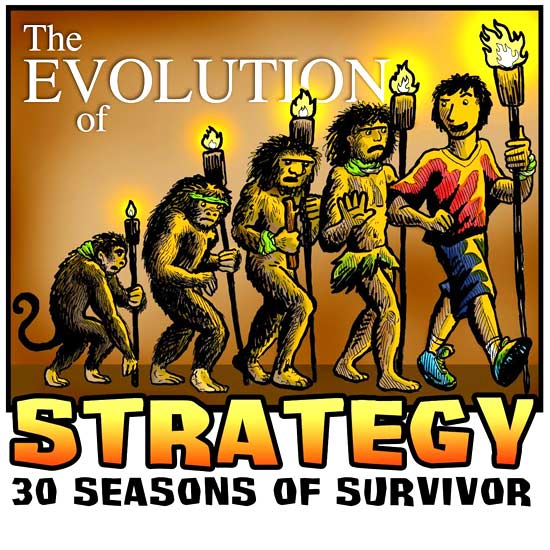 Rob Cesternino and Josh Wigler are going back to watch every season to talk about the evolution of Strategy on Survivor.
Each Friday during the upcoming Survivor offseason, Rob and Josh will release a new audiobook chapter covering one of the first 10 seasons of the show.  Volume 1 of THE EVOLUTION OF SURVIVOR is over 80 hours with the first chapter being released on Friday, December 19th
Sign up to get the first chapter of Survivor Borneo for FREE
Listen to this Week's Exit Interview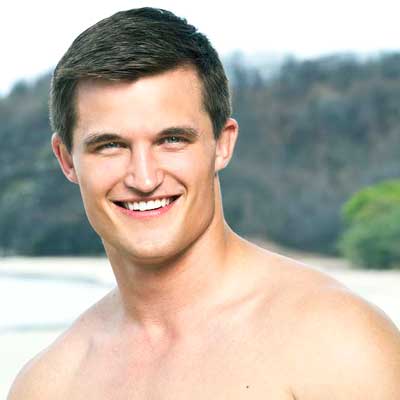 Click to Hear Rob's Interview with Jon Misch
Watch This Week's Survivor Know-It-Alls
Watch the Show on YouTube     –    SUBSCRIBE on Youtube     –      Listen to the Podcast
Subscription Options for Rob Has a Podcast: