Rob Cesternino talks with the winner of Survivor South Pacific, Sophie Clarke about Survivor San Juan Del Sur Episode 9. Then later, Rob is joined by Curt clark to answer all of the RHAP voicemails.
Sophie Clarke Recaps Survivor San Juan Del Sur Episode 9
In her 5th appearance on a Survivor episode recap Sophie tells us why she liked the move that Jon and Jaclyn made on the latest episode of Survivor.  Sophie talks about how the swing in the game was also a big boon to Reed's game.
Sophie describes her idea to tell everybody in a future season about her problem with being blindsided which would result in her knowing when to play the hidden immunity idol.  Plus, Sophie tells us the difference between her Final 6 alliance from Survivor South Pacific and the alliance of 6 between Missy, Baylor, Jeremy, Natalie, Jon and Jaclyn.
In one of the scariest moments to ever happen on the podcast, Sophie lost a contact lens in her eye.  Rob had to stop for a few moments so Sophie could continue and not quit the show.
Sophie also answered questions from the RHAP listeners including her thoughts on Survivor Wine vs. Cheese, whether Sophie would return to Survivor, which player needs a visit from Dr. Oz, who Sophie supports for the hottest guy and girl of Survivor and what podcast she wants to do next on RHAP.
Curt Clark answers Survivor Voicemails from the RHAP community
The tabulator, @CurtClark, answers a number of questions from the listeners of the podcast including:
What was the benefit on Jon and Jaclyn turning against Jeremy
What older Survivor women players is Missy most like?
Is the switching of Jon and Jaclyn an effect of Tony Vlachos?
How can viewers avoid Spoilers in the commercials put out by CBS?
Have Jon and Jaclyn put themselves in a dangerous position by making themselves the swing vote?
Survivor Know-It-Alls from 11/19/14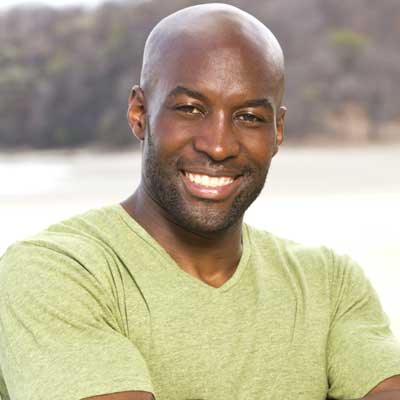 Click to Hear the Exit interview with Jeremy
Survivor Know-It-Alls from 11/19/14
Watch the Show on YouTube     –      Listen to the Podcast
Subscription Options for Rob Has a Podcast: