Rob is joined once again LIVE in the studio by Aras Baskauskas to recap Episode 8 of Survivor San Juan Del Sur.
Rob lets Aras know in preparation for Aras coming back to the podcast, Rob has re-watched all of Survivor Panama to give Aras a proper interview.  Rob and Aras discuss whether Jon and Jaclyn were better off going with the Jeremy/Missy alliance as opposed to the one with Josh and Reed.  Rob and Aras both agree it was probably the best decision for "the hottest couple around" to go with the Jeremy and Missy alliance.
Rob and Aras also discuss the issues concerning the manners of some of the players including Alec, Wes and Keith.  Rob can't believe that in Survivor 29 players need to have these concepts explained to them.  Aras points out that the people who are offended are making mistakes as well.
Rob and Aras answer many of the questions and voicemails from the listeners of Rob Has a Podcast including:
Are Jon and Jaclyn doing a good job as the swing votes?
Should a single pair up with a couple?
How would Aras and Vytas fare on this season?
Will a player with a "J" name win the game?
Has San Juan Del Sur ruined the Blood vs Water format?
Who needs to have the Whambulance called for them?
Should a couple try to avoid being in the final 3 with one another?
Why have Rob and Stephen been pro-Josh and Reed on the podcasts?
Can Baylor break the all-time record for votes cast against a player in a season?
Exit Interview with Josh Canfield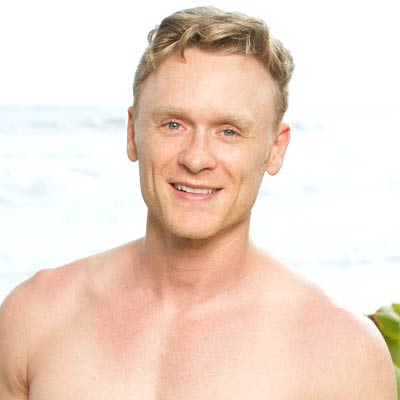 Click to Hear Rob's Interview with Josh
Survivor Know-It-Alls from 11/12/14
Watch the Show on YouTube     –      Listen to the Podcast
Subscription Options for Rob Has a Podcast: