Rob & Akiva Need a Podcast #62: Jersey Shore | Season 3, Episode 7 Recap
Rob Cesternino and Akiva Wienerkur need a podcast and every week, Rob and Akiva spin a wheel of listener-submitted podcast ideas and whatever the wheel lands on, is what they podcast about next. This week, the wheel landed on "Season 3, Episode 7" which resulted in a drawing from the fishbowl. The ping-pong ball chosen was Jersey Shore so Rob and Akiva watched and recapped the episode entitled "Cabs are Here" from February 10, 2011 with Jersey Shore expert and RHAP podcaster Matt Liguori.
After Rob, Akiva, and Matt talk about "Cabs are Here," they go through the mailbag to hear what new ideas should be added to the wheel and then spin the wheel to see what will be coming next week. If you're interested in skipping ahead to the mailbag at any point, skip to 1:28:25.
For the link to the spreadsheet that Rob and Akiva use to compile ideas, check it all out here: Rob and Akiva Need a Spreadsheet (compiled by the great Will from America).
Podcast Sponsor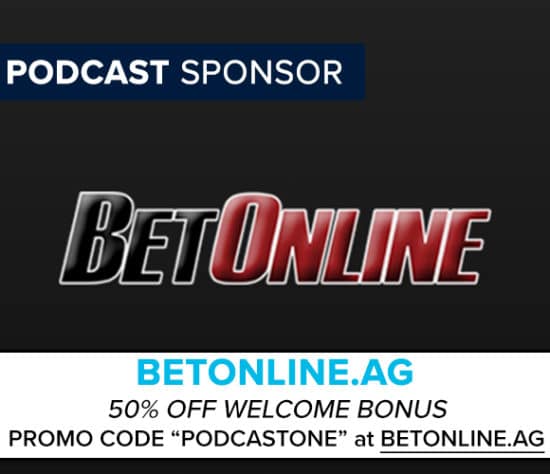 Past Episodes of Rob & Akiva Need a Podcast