Rob & Akiva Need a Podcast #11: The Wizarding World of Rob & Akiva
Rob Cesternino and Akiva Wienerkur need a podcast and this week Rob and Akiva will learn all about the Wizarding World of Harry Potter as they get sorted into their houses and discover their Patronus.  Alice Asleson & Martha Krebill from the "Real Weird Sisters Podcast" are this week's special guests to guide Rob and Akiva along on the journey to Hogwarts.
Or skip ahead to 1:20:10 to get to discussion about this week's wheel spin.
Show Links
Real Weird Sisters – A Harry Potter podcast with Alice & Martha
PodcastOneSportsnet.com – Follow along as Rob takes on other Podcast One hosts in a weekly football pick pool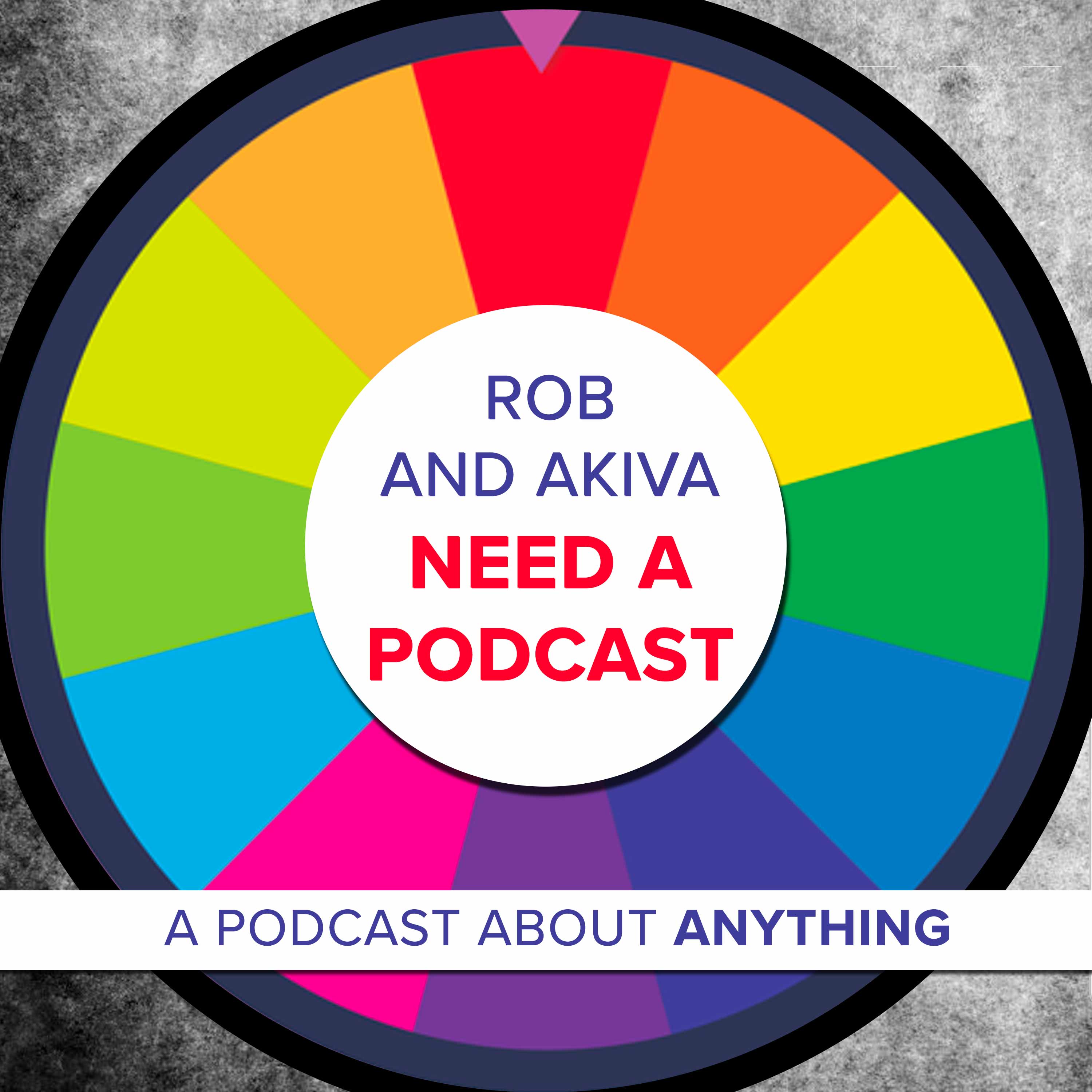 Rob and Akiva Need a Podcast
Rob Cesternino & Akiva Wienerkur
A Podcast About Anything