Rob & Akiva Need a Podcast #14: Kids Shows are Trash
Rob Cesternino and Akiva Wienerkur still need a podcast and this week, they are discussing how various kids shows are trash. They discuss shows like PJ Masks, Peppa Pig, even the famous YouTube channel "Ryan's Toys Review" and much more.
Or skip ahead to 1:23:00 to get to discussion about this week's wheel spin.
Show Links
PJ Masks: Owelette's Feathered Friend
Ryan's Toy Review: Dad Said YES to EVERYTHING Kids Want for 24 Hours Challenge!!!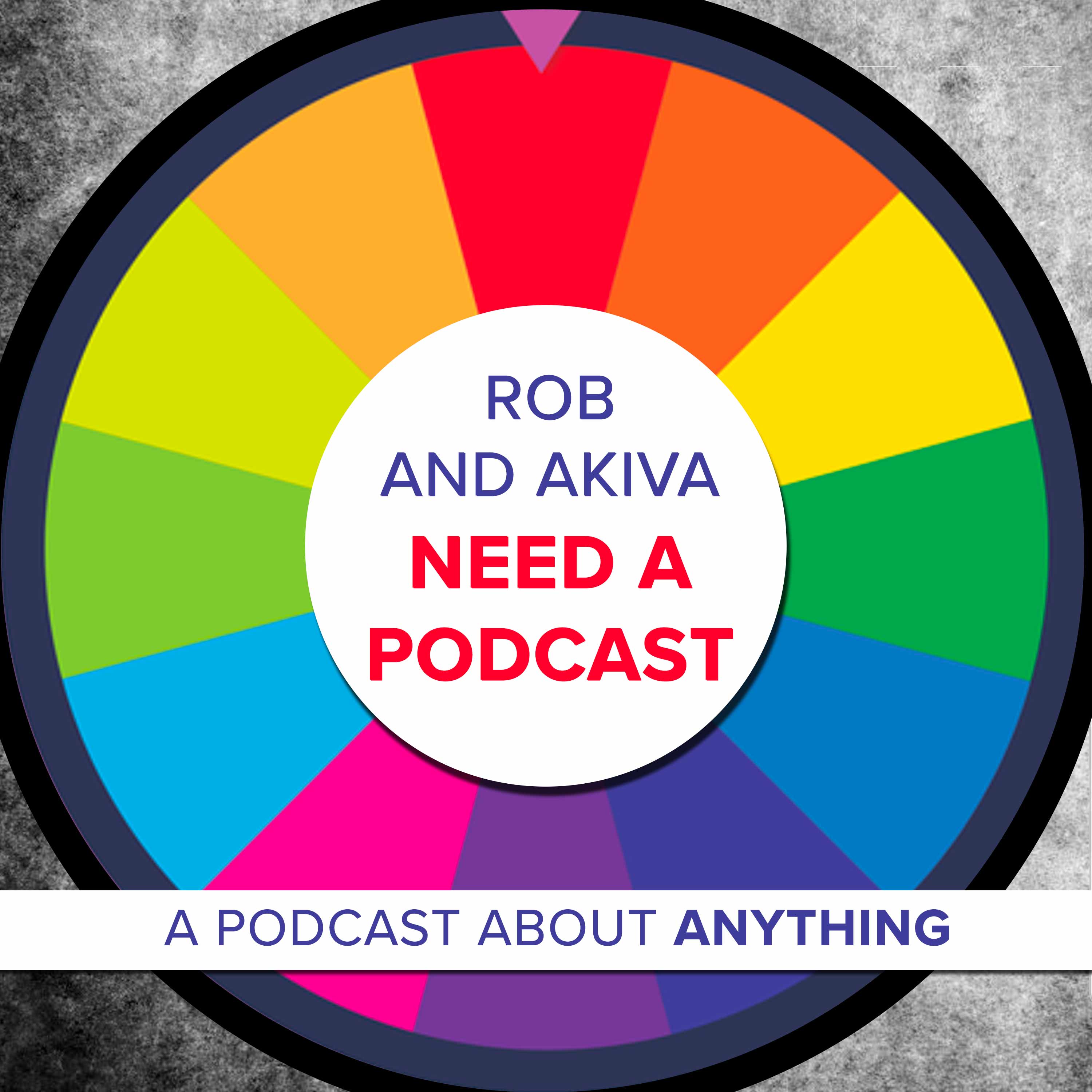 Rob and Akiva Need a Podcast
Rob Cesternino & Akiva Wienerkur
A Podcast About Anything