Jordan Parhar (@jordanparhar) & the Live Feed Correspondents (Alex, Brent, Melissa and Taran) pick their favorites from the Big Brother Canada Season 5 cast, LIVE!
Jordan is joined by The Live Feed Correspondents (Alex Kidwell, Brent Wolgamott, Melissa Deni and Taran Armstrong) to hold their Big Brother Canada 5 Fantasy Draft. After the undefeated defending champion Taran explains the rules for the draft the each take turns picking three players that they believe have the best shot at winning the season. You can find a full list of everyone's team here.
Join us LIVE after the BBCAN5 Premiere Wednesday March 15th at 10PM Eastern / 7PM Pacific. Don't forget to Subscribe to the RHAPpy Hour to make sure you never miss an episode!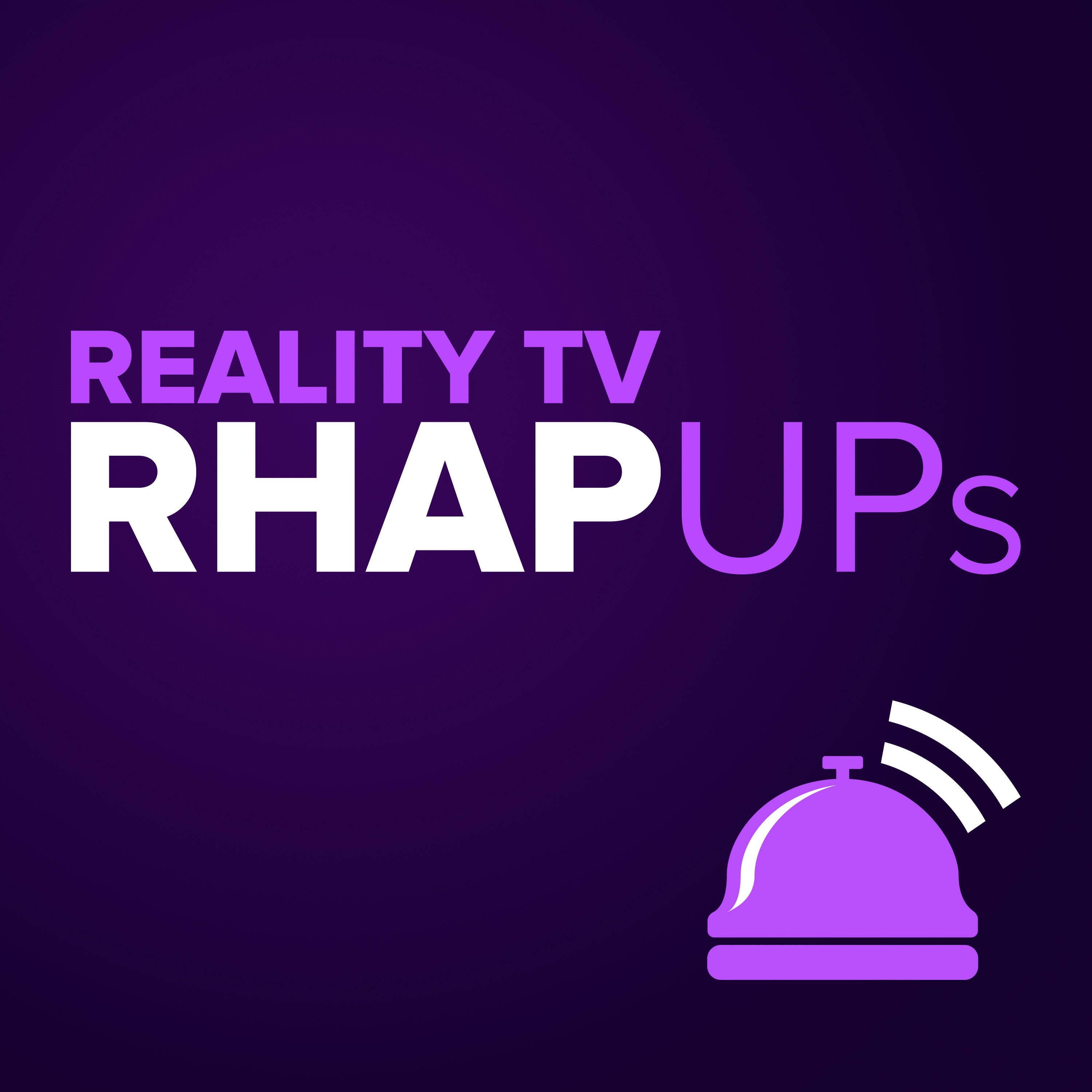 Reality TV RHAP-ups: Reality TV Podcasts
Friends of Rob Has a Podcast
Bachelor, MTV Challenge and Reality TV Podcasts