Jordan Parhar (@jordanparhar) is reunited with the Live Feed Correspondents (Alex, Brent and Taran) to give their first impressions of the Big Brother Canada Season 5 cast!
Jordan is joined by Alex Kidwell, Brent Wolgamott and Taran Armstrong to give their initial thoughts on the BBCAN5 cast. After discussing their opinions on production opting for a season mixed with veterans and newbies they discuss:
How they think the female and male returning players will fair
Who could potentially work together once the game begins
Jordan's takes on the three players returning from his season
General thoughts on the new players
And much more!
Subscribe to the RHAPpy Hour to make sure you never miss an episode!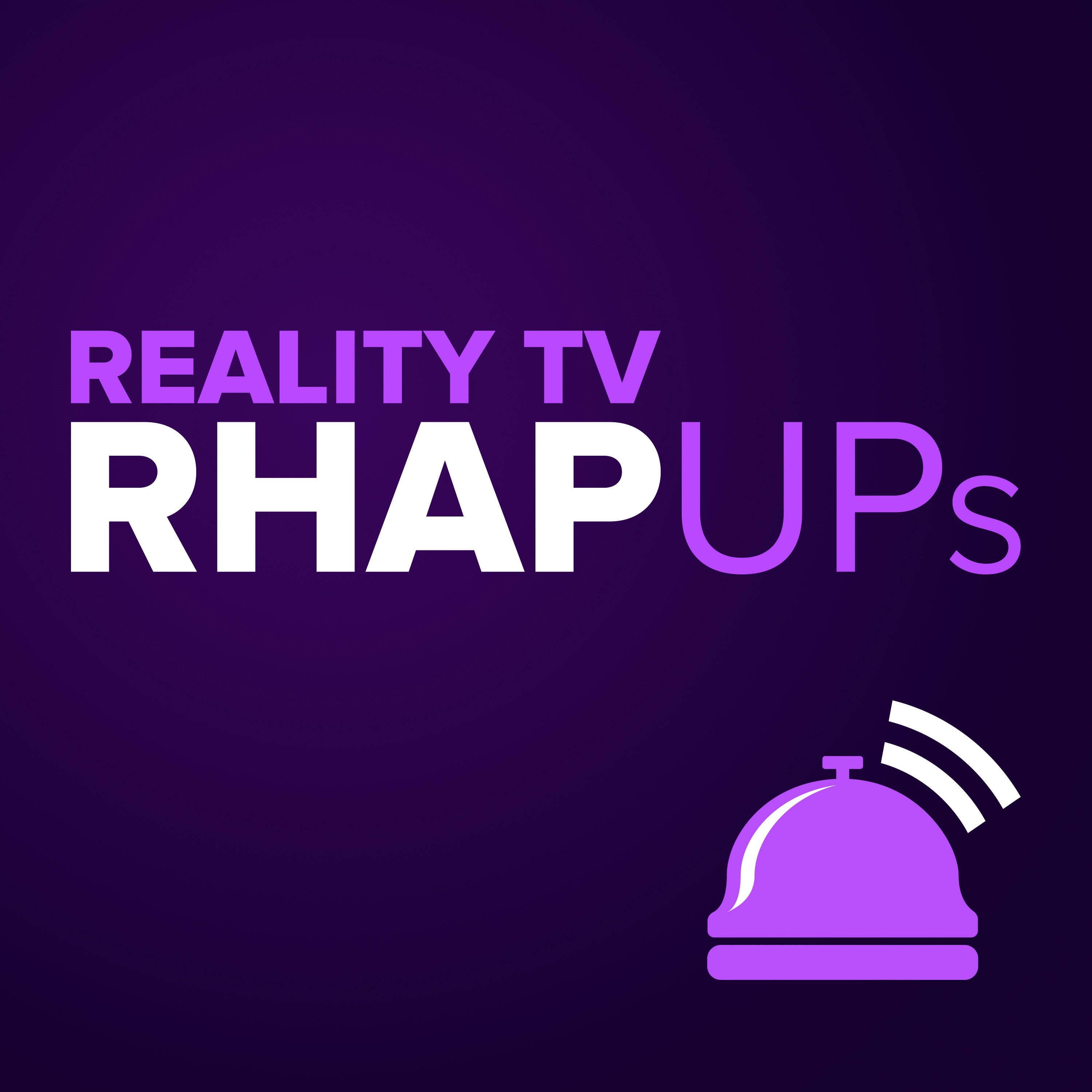 Reality TV RHAP-ups: Reality TV Podcasts
Friends of Rob Has a Podcast
Bachelor, MTV Challenge and Reality TV Podcasts