The Hustler | Figuring Out The Hustler
Have you heard of ABC's hit new show The Hustler? And no, we're not talking about Survivor: Heroes vs. Healers vs. Hustlers! Whether you've watched the show, read about it on Twitter, or know nothing about it, Rob Cesternino (@robcesterino) and Taran Armstrong (@ArmstrongTaran) are here to break down everything you need to know.
The Hustler is a trivia game show with a twist. As five contestants compete in rounds of trivia, an imposter, known as "the hustler" is prompted with the answers ahead of time. As the competition progresses, the contestants must identify who "the hustler" is in order to receive the cash prize.
If you've spent hours playing among us or love to test yourself with trivia, this is definitely the show for you. Rob and Taran explain the premise of the show and get you caught up to add this new series to your rotation.
Have you watched The Hustler? Do you think you'd be good at The Hustler? Head on over to Twitter and share all of your Hustler thoughts with us by tagging @RobHasAPodcast and using the hashtag #RHAP!
Once you've identified "the hustler," catch up on these recent podcasts: 
Survivor | Outwit, Outplay, OutLIST | Most Memorable Jury Speeches
Survivor All-Time Top 40 Rankings | #38: Thailand
90 Day Fiance | Season 8, Episode 7 Recap | Lauren Ashley Beck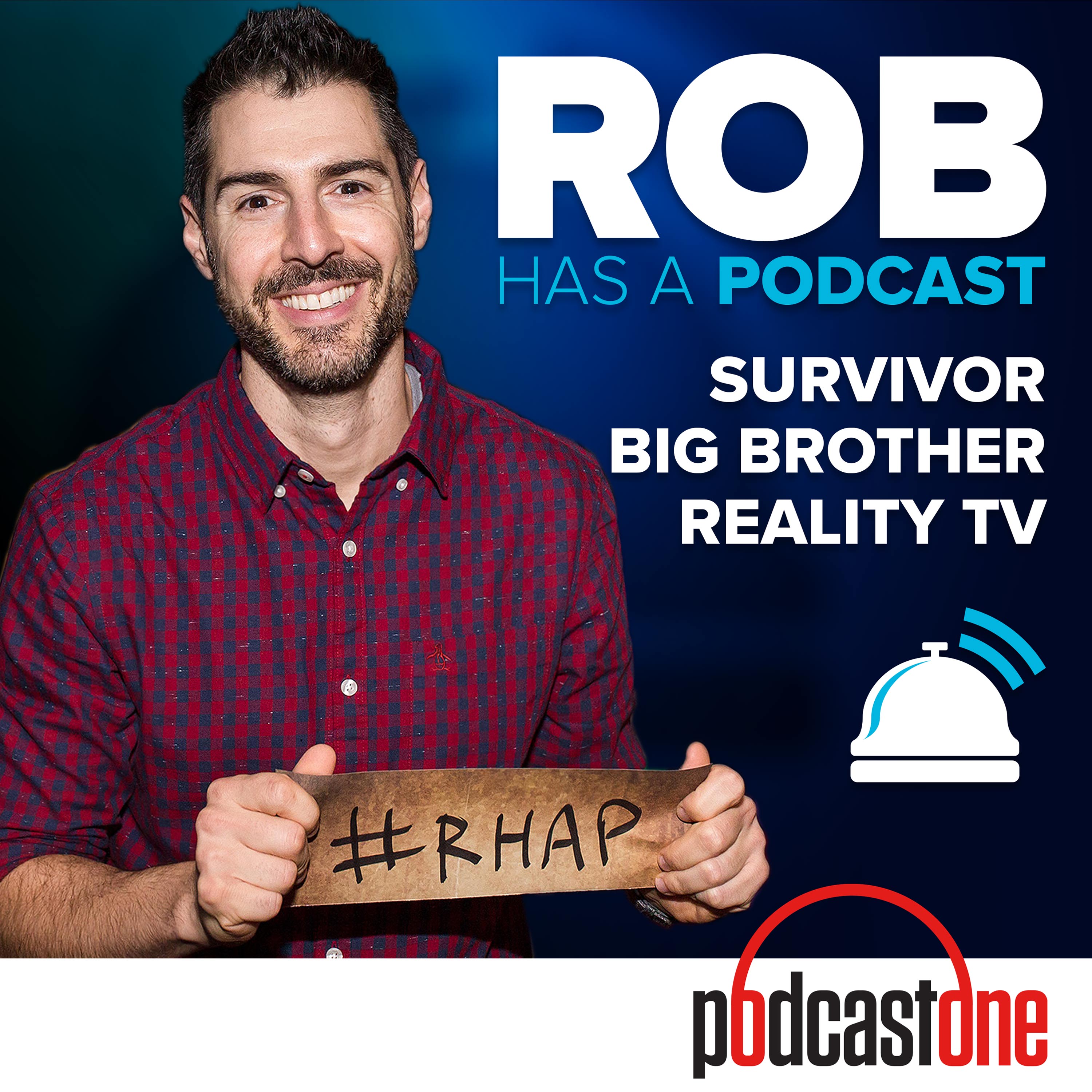 Rob Has a Podcast | Survivor / Big Brother / Amazing Race - RHAP
Survivor, podcaster and creator of RHAP, Rob Cesternino
Survivor & Big Brother Reality TV podcasts from Survivor Rob Cesternino