Feed Drop: Rob Recaps Community – Remedial Chaos Theory
In a special repost from the Post Show Recaps patron feed, Rob joins the Community Building crew to recap "Remedial Chaos Theory"
Welcome to "Community Building," a Post Show Recaps patron-only podcast about building a "Community" podcast, hosted by Josh Wigler (@roundhoward) and Jess Sterling (@TheJessSterling). Each week, "Community" super fan Jess tries to convince "Community" newcomer Josh to 1) watch "Community" and 2) podcast about "Community." Meta enough? Josh and Jess also provide updates about the Post Show Recaps community as it's growing amid the early days of the new Patreon program.
"Community Building" will run through the end of 2020, or until Post Show Recaps reaches 1,000 Patreon subscribers, whichever comes first. If the 1,000 follower threshold is reached, Josh and Jess will embark on an actual "Community" podcast. If not, the building explodes. Your move.
In week 10, Josh and Jess welcome friends and fellow "Community" podcasters (albeit from a time long ago) Rob Cesternino and Gordon Holmes (@gordonholmes) to dig into "Remedial Chaos Theory," considered the best episode of the series by many fans. Does it live up to the billing? Roll the dice and find out.
To learn more about Post Show Recaps, or to become a patron, visit the following link: Post Show Recaps Patreon
Catch up on these recent RHAP podcasts: 
Amazing Race 32 | The TARpit Week 8 | Myles Nye
The Challenge | Everything You Need To Know
Guiding New Survivor Fans in the Netflix Era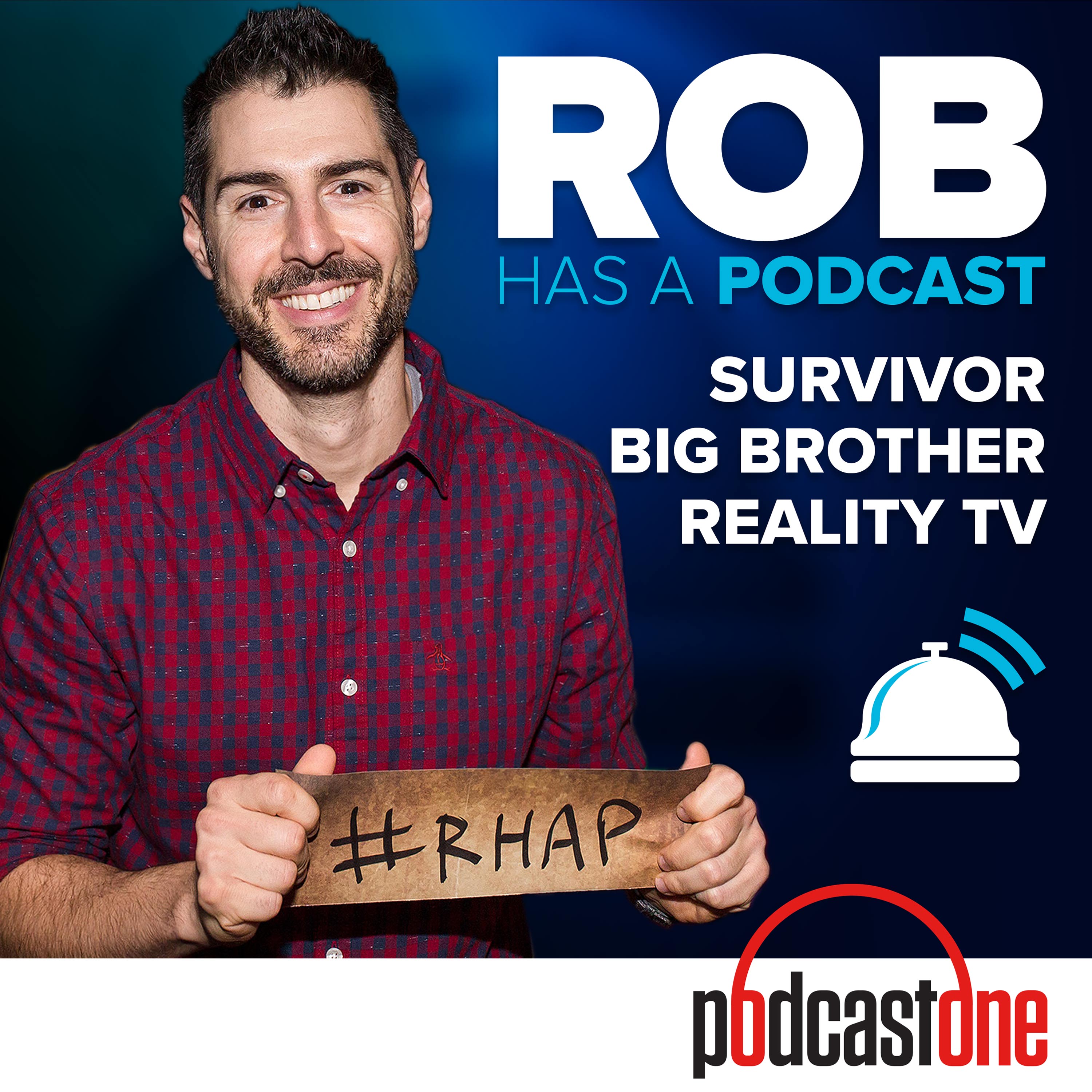 Rob Has a Podcast | Survivor / Big Brother / Amazing Race - RHAP
Survivor, podcaster and creator of RHAP, Rob Cesternino
Survivor & Big Brother Reality TV podcasts from Survivor Rob Cesternino