BB22 | Live Feed Update | Player Profile: Cody Calafiore
Welcome back to a special Live Feed Update on Monday, Oct 26, 2020. This week, Taran Armstrong is solo to break down the different player profiles. After comprehensive updates of the daily Live Feeds, it's time to zone into each member of the final 3 and discuss their games at large. Up first, Cody Calafiore.
Taran breaks down Cody's game, from the competition wins, to strategic game play. How has Cody played this season? What are you hoping to see play out this week? Head on over to Twitter and share all of your Big Brother thoughts with us by tagging @RobHasAPodcast and using the hashtag #RHAP!
To learn more about Cody's Big Brother Stats, check out the following: Cody Calafiore's Big Brother Wiki Profile
There will be lots of Big Brother coming your way all finale week long! Kicking off the Big Brother coverage is tonight's episode recap. Plus, more player profiles and recaps will be coming your way heading into the finale.
Catch up on more Big Brother coverage: 
BB22 | Saturday Roundtable Oct 24, 2020
BB22 | Why X Lost Week 11 | David Bloomberg & Jessica Lewis
RHAP B&B with Mike Bloom and Liana Boraas | BB22 Week 11 | Nigel and Kevin
BB22 | Friday 10/23 Episode Recap & Exit Interview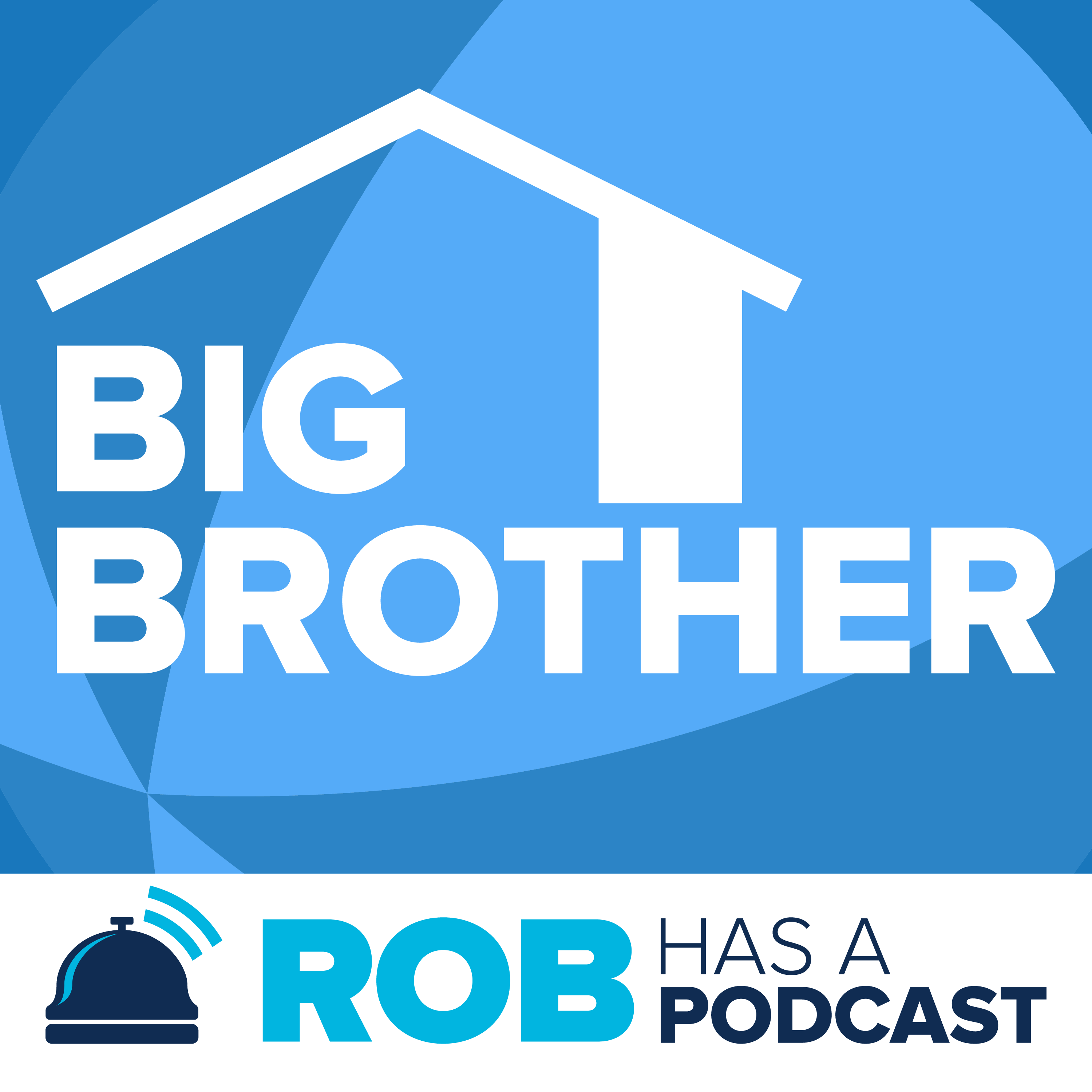 Big Brother Recaps & Live Feed Updates from Rob Has a Podcast
Big Brother Podcast Recaps & BB25 LIVE Feed Updates from Rob Cesternino, Taran Armstrong and more
Big Brother recaps, live feed updates and interviews with former Big Brother players from Rob Cesternino, Taran Armstrong, and friends of RHAP.