BB22 | Friday 10/23 Episode Recap
Back for some special Friday night coverage, the RHAP panel is here to recap the Friday 10/23 episode of Big Brother All-Stars! Tonight's panel features host of the Live Feed Update, Taran Armstrong, host of the RHAP B&B, Liana Boraas, and RHAP Class of 2020 rising star, Chappell! They kick off the finale week of Big Brother by recapping tonight's episode!
Who stands the best shot at winning? Who are you hoping to see in the final 2? Tweet all of your thoughts and questions for tonight's panelists to Rob Has a Podcast @RobHasAPodcast on Twitter and make sure to use the hashtag #RHAP!
More Big Brother coverage is coming your way! Get ready for a weekend packed full of Big Brother, from the Saturday Roundtable, to the RHAP B&B, to Why _ Lost, and of course, the daily Live Feed Updates.
Follow tonight's panelists on Twitter: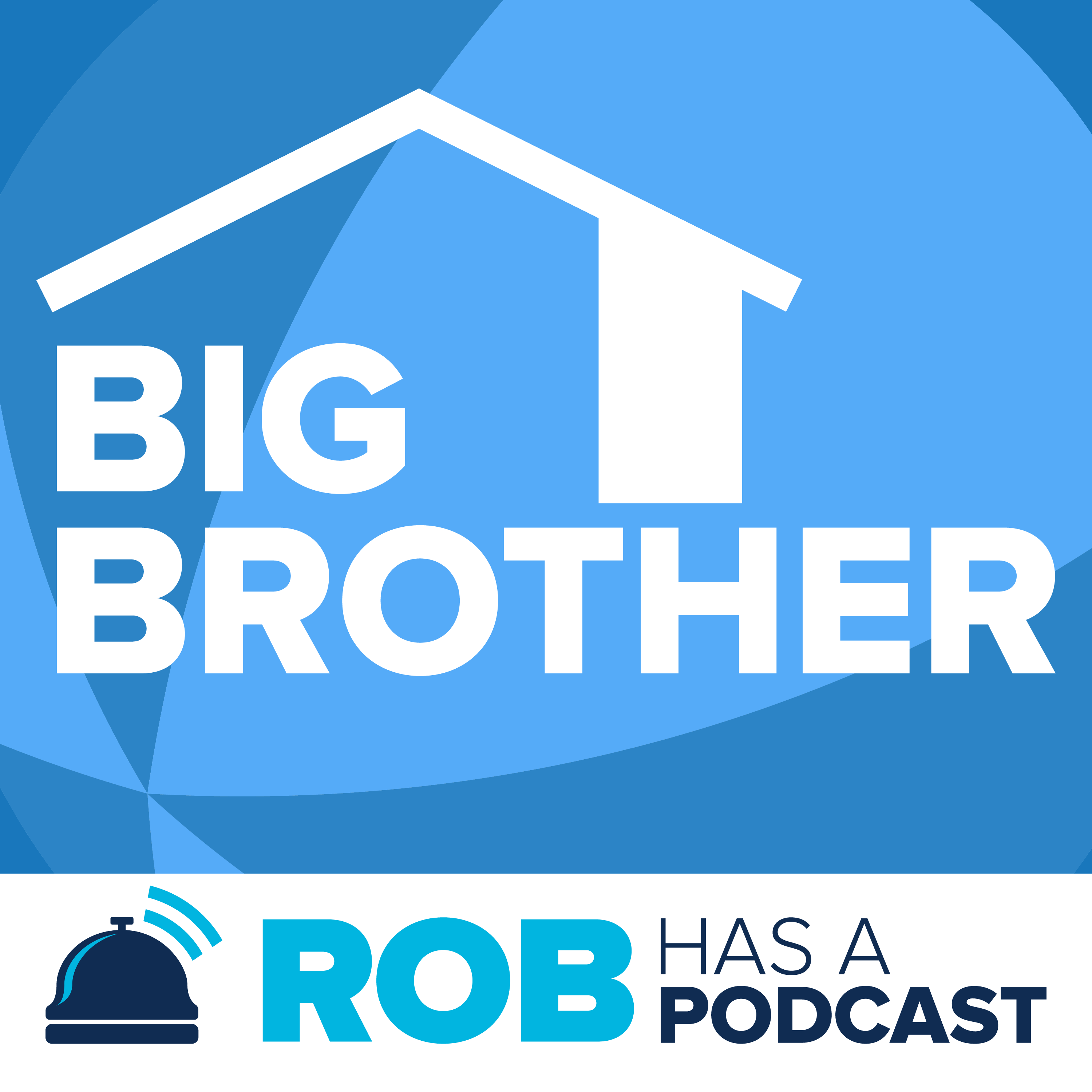 Big Brother Recaps & Live Feed Updates from Rob Has a Podcast
Big Brother Podcast Recaps & BB25 LIVE Feed Updates from Rob Cesternino, Taran Armstrong and more
Big Brother recaps, live feed updates and interviews with former Big Brother players from Rob Cesternino, Taran Armstrong, and friends of RHAP.