RHAP B&B with Mike Bloom and Liana Boraas | BB22 Week 11 | Nigel and Kevin
Welcome back to the RHAP B&B for week 10 of our Big Brother coverage! Your wonderful hosts, Mike Bloom and Liana Boraas, are here to check you in for your stay. Special guests at the RHAP B&B this week include RHAP Class of 2020 members Kevin McClain and Nigel Bocanegra! Together, these hosts whip up Big Brother themed games and segments as they break down the past week of BB22 craziness.
Check in and get ready for a stay full of Big Brother themed fun and games that these hosts have prepared for you!
Thanks for checking into the RHAP B&B, as you check out, check out today's hosts on social media:
This week's charity shoutout is The Trevor Project, which focuses on suicide prevention efforts among lesbian, gay, bisexual, transgender, queer, and questioning youth. Click here to make a monthly or one-time donation.
Catch up on the BB22 B&B: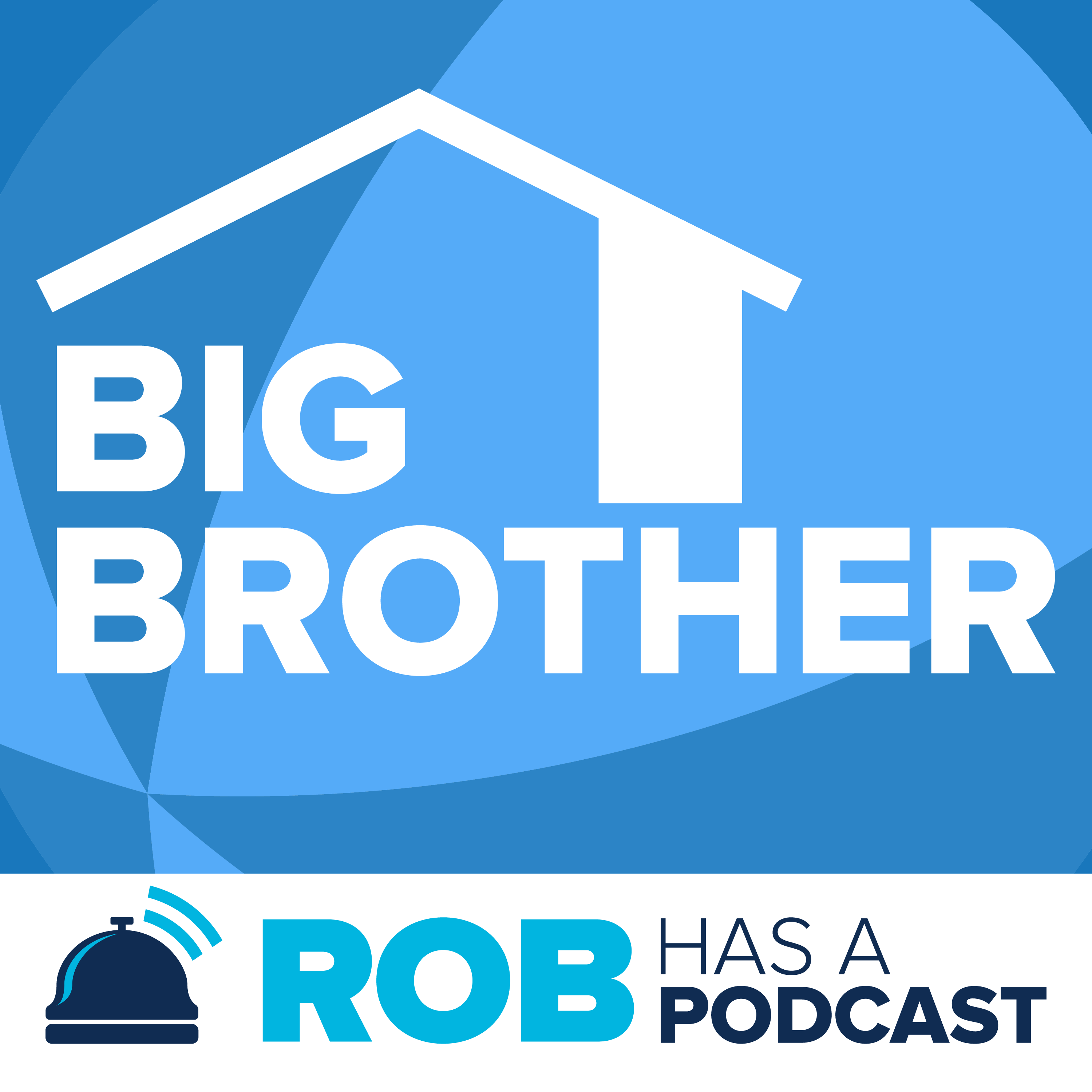 Big Brother Recaps & Live Feed Updates from Rob Has a Podcast
Big Brother Podcast Recaps & BB23 LIVE Feed Updates from Rob Cesternino, Taran Armstrong and more
Big Brother recaps, live feed updates and interviews with former Big Brother players from Rob Cesternino, Taran Armstrong, and friends of RHAP.