Welcome to the RHAP B&B! Mike Bloom and Liana Boraas welcome Bachelor RHAP-Ups and Beyond Top Chef host Haley Strong to play a series of segments and games around the second week of Big Brother 22: All-Stars.
This week's charity shoutout is for local food banks, which helps distribute millions of meals a year through food pantries and programs in the fight against hunger. 
Click here
 to find a food bank in your area.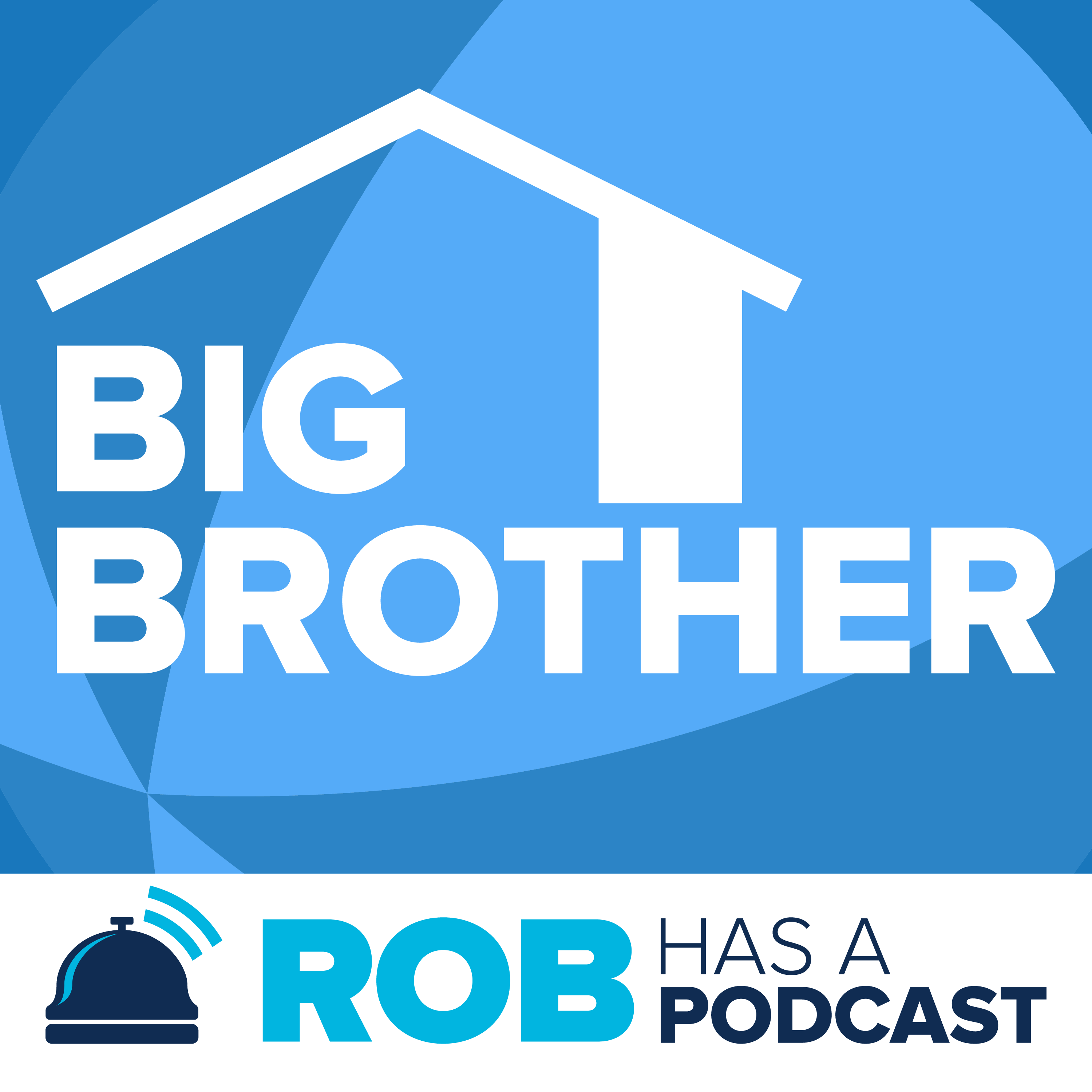 Big Brother Recaps & Live Feed Updates from Rob Has a Podcast
Big Brother Podcast Recaps & BB25 LIVE Feed Updates from Rob Cesternino, Taran Armstrong and more
Big Brother recaps, live feed updates and interviews with former Big Brother players from Rob Cesternino, Taran Armstrong, and friends of RHAP.