Rob Cesternino talks with the winners and runners-up from The Amazing Race 27 in our weekly exit interview podcast.
Amazing Race 27 Exit Interviews with the The Reporters, Kelsey Gerckens and Joey Buttitta, and Team Green, Justin Scheman and Diana Bishop.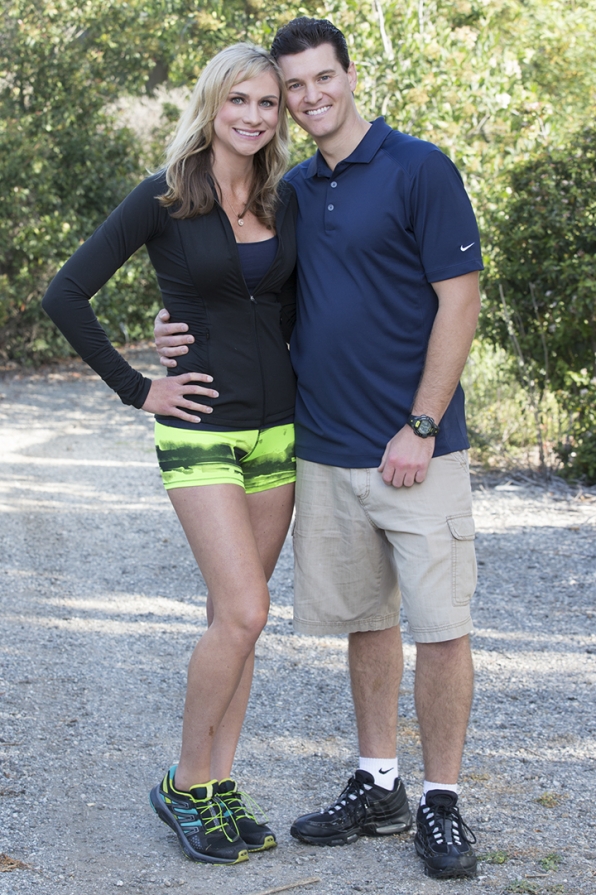 Questions for Joey & Kelsey
Did Joey and Kelsey ever begin to lose faith after 5 straight second place finishes because they hadn't finished first in any leg until the final leg?
Did being a reporter help Joey and Kelsey in any way on The Amazing Race?
Were Joey and Kelsey surprised that Logan and Chris got out of the cab that was originally Joey & Kelsey's?
For the most part, Joey and Kelsey were able to stay out of the drama this season?  Was that by design or was that just how it was?
How did Joey and Kelsey avoid fighting with each other on the race when so many of their fellow couples fought so much?
In what ways did Joey's "puppetmastering" actually play a part in their victory?
How tough was it focus on putting together the chairs once Justin and Diana showed up at the roadblock?
What was going through Joey and Kelsey's head when Justin and Diana got the penalty at the end of the previous leg?
Why did Joey and Kelsey use the U-Turn on Team Texas when they did?
Is there a story behind the Joey and Kelsey hats that the reporters wore?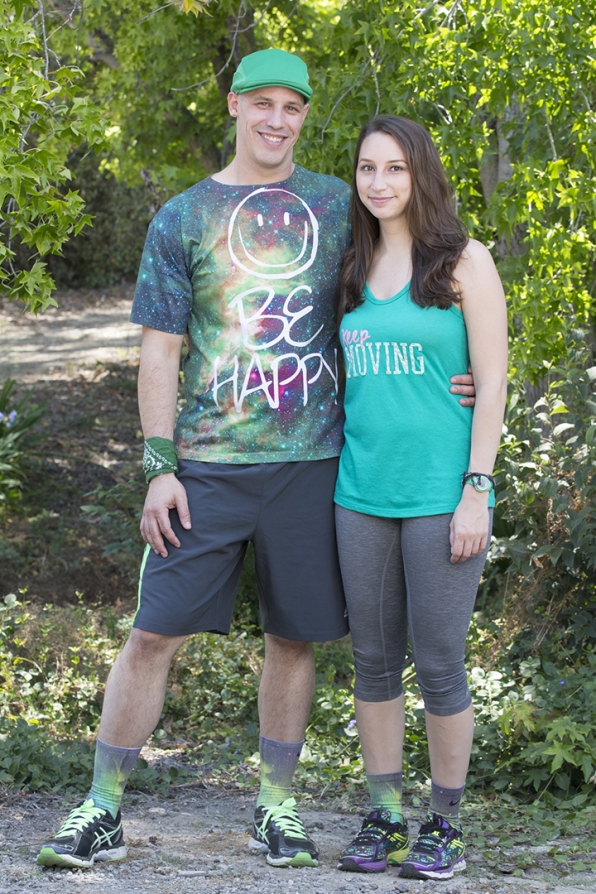 Questions for Justin & Diana
If Justin and Diana would have given the cab driver an extra $100 would he have waited for them?
How much cash did they have for this leg?
How close to overtaking the reporters were Justin and Diana when they were putting together the chairs?
Were Justin and Diana surprised when the blue chair was rejected or did Justin suspect there might be a problem?
Did Justin and Diana think it was unfair that there so many teams that were uniting to try and beat them?
Is it easier to run the race like Joey and Kelsey did by never leading the pack and being hunted by the other teams?
What did Justin and Diana learn about running the race that all of their prep could have never prepared them for?
Are there any teams that Justin and Diana still have an issue with even after the Race?
Did Justin and Diana believe the photographers when they said that the Cheerleaders U-turned them?
How have Justin and Diana dealt with being seen as villains by many who watch the Amazing Race?
Would Justin and Diana run the race again?
Do Justin and Diana have a date set for the wedding?

Subscribe to the Podcast:

 How to Help Support RHAP