UNLOCKED PATRON EPISODE: 37th Best Season Feedback – Survivor: One World
Take a peak behind the curtain of the RHAP Patron community. Each week, Rob Cesternino is joined by one RHAP Patron for a bonus patron-only feedback show. This week, Rob catches up with Felipe Chamon (@whatthefleep) to take a closer look at the 37th best season of Survivor, Survivor: One World. They discuss some of the highlights of the season and answer more listener-submitted feedback questions.
Get in on the fun of the RHAP Patron community, check out the RHAP Patreon page. With bonus podcasts, weekly patron-only activities, and access to patron-only Facebook groups, there is a whole new world of RHAP to unlock.
Looking for more Survivor coverage?
Survivor All-Time Top 40 Rankings | #37: One World
Survivor All-Time Top 40 Rankings | #38: Thailand
Survivor All-Time Top 40 Rankings | #39: Redemption Island
Survivor All-Time Top 40 Rankings | #40: Island of the Idols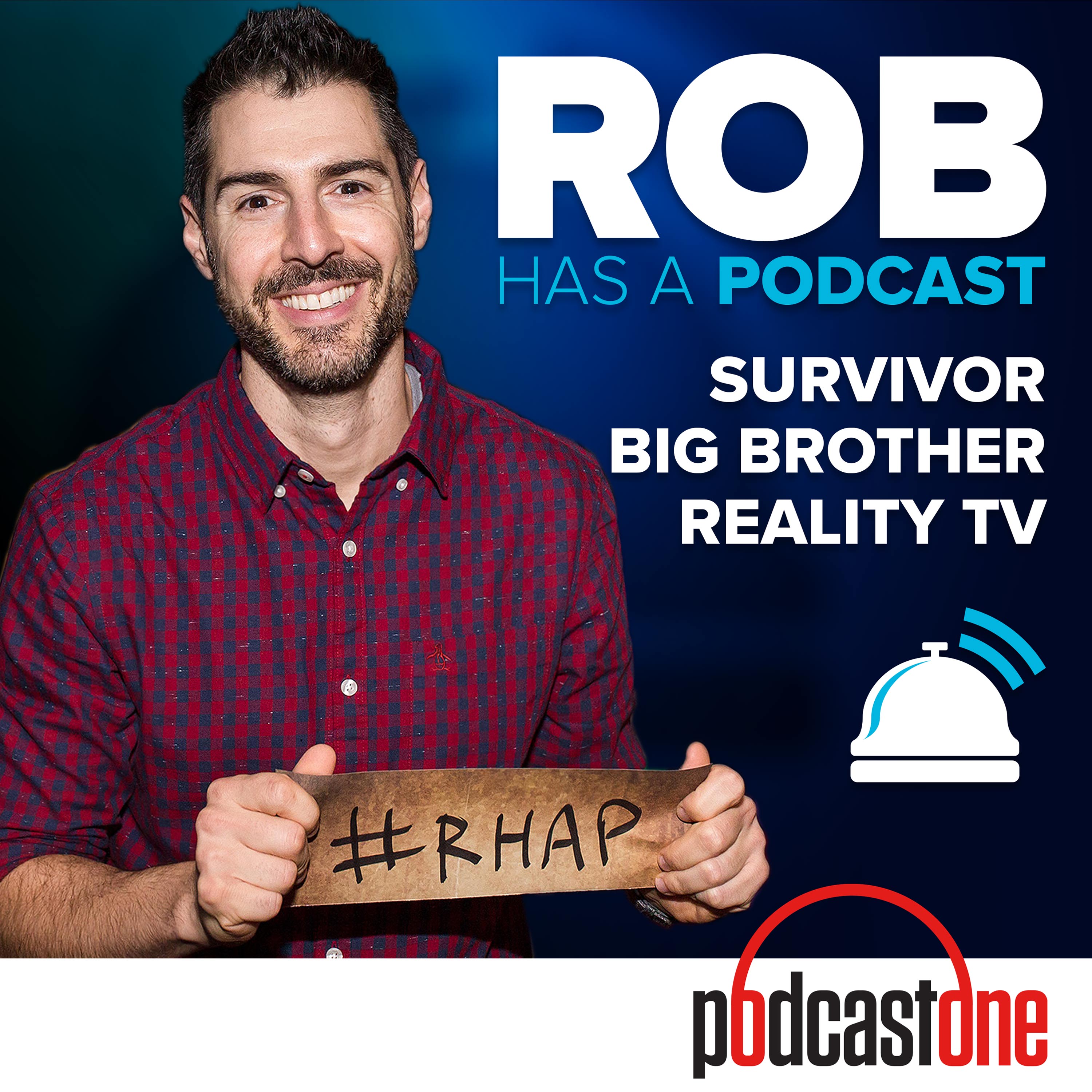 Rob Has a Podcast | Survivor / Big Brother / Amazing Race - RHAP
Survivor, podcaster and creator of RHAP, Rob Cesternino
Survivor & Big Brother Reality TV podcasts from Survivor Rob Cesternino