Tough as Nails | Season 2, Episode 8 Recap
Your Tough As Nails recap team has been bulking all autumn long for the much anticipated return of Tough As Nails! Join Rob Cesternino (@robcesternino), Jessica Liese (@HaymakerHattie), and Mike Bloom (@AMikeBloomType), and (occasionally) special guest Phil Keoghan, as they get down to work to recap season 2. These hosts are far from running on empty as they are buzzing with energy to recap episode 9 of Tough As Nails.
What were your thoughts on episode 9? Have you been enjoying the challenges this season? Head over to Twitter to share your Tough As Nails thoughts with us by tagging @RobHasApodcast and using the hashtag #RHAP!
About Tough as Nails:
According to CBS.com, "Tough as Nails is a competition series that celebrates everyday Americans who roll up their sleeves and don't think twice about working long hard hours and getting their hands dirty, in order to keep their country running. Competitors who consider the calluses on their hands a badge of honor will be tested for their strength, endurance, life skills and, most importantly, mental toughness in challenges that take place at real-world job sites."
Catch up on more Tough as Nails:
Tough As Nails Season 2 | Issa Look Cast Assessment with Brice Izyah
Tough as Nails | Season 2, Episode 1 PREMIERE Recap | Phil Keoghan
Tough as Nails | Season 2, Episode 2 Recap | Phil Keoghan
Tough as Nails | Season 2, Episode 3 Recap
Tough as Nails | Season 2, Episode 4 Recap | Phil Keoghan
Tough as Nails | Season 2, Episode 5 Recap
Tough as Nails | Season 2, Episode 6 Recap
Tough as Nails | Season 2, Episode 7 Recap | Phil Keoghan
Tough as Nails | Season 2, Episode 8 Recap | Phil Keoghan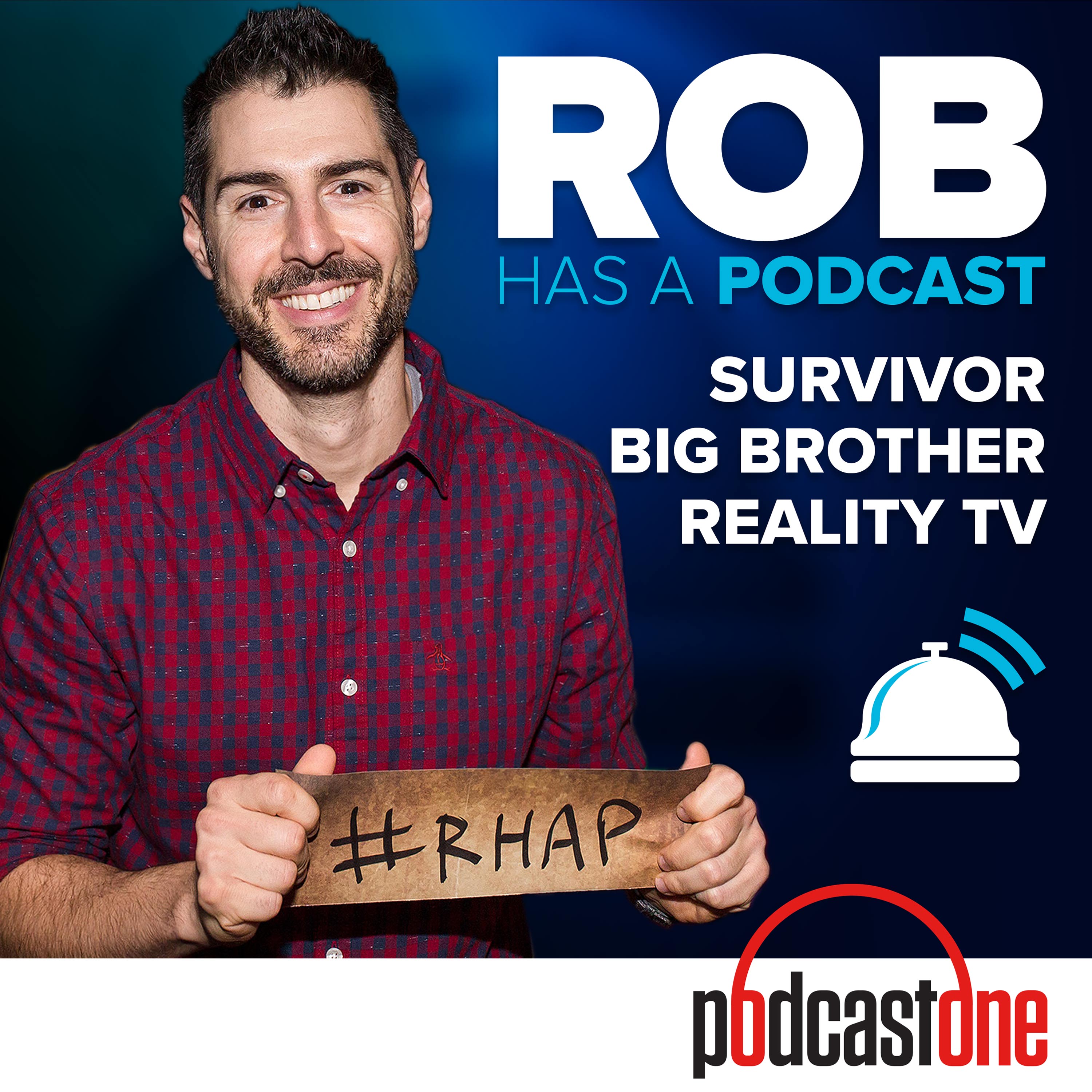 Rob Has a Podcast | Survivor / Big Brother / Amazing Race - RHAP
Survivor, podcaster and creator of RHAP, Rob Cesternino
Survivor & Big Brother Reality TV podcasts from Survivor Rob Cesternino