Antonio Mazzaro (@acmazzaro), Josh Wigler (@roundhoward) Mike Bloom (@AMikeBloomType), and Curt Clark (@CurtClark) dish on the emotional Top Chef 14 finale, as well as their thoughts on the season overall and what they hope to see in the next iteration of the show.
The Judges Table RHAP-Up would like to thank you all for listening all season long to our coverage! We hope to be back later this year for Top Chef 15, if not sooner. Until then, always make sure you have your pork belly properly ordered and hope you avoid any word jams!
LINKS FROM THE SHOW:
Padma, Tom, Brooke, and Shirley on "Watch What Happens Live"
TOP CHEF 14 JUDGES TABLE DRAFT:
TEAM MIKE
Brooke Williamson (ELIMINATED Ep. 11)
Sheldon Simeon (ELIMINATED Ep. 13)
John Tesar (ELIMINATED Ep. 12)
Katsuji Tanabe (ELIMINATED Ep. 8)
TEAM JOSH
Jim Smith (ELIMINATED Ep. 7)
Silvia Barban (ELIMINATED Ep. 5)
BJ Smith (ELIMINATED Ep. 4)
Casey Thompson (ELIMINATED Ep. 10)
TEAM ANTONIO
Shirley Chung (RUNNER-UP)
Sylva Senat (ELIMINATED Ep. 10)
Jamie Lynch (ELIMINATED Ep. 7)
Annie Pettry (ELIMINATED Ep. 2)
TEAM CURT – WINNER!
Sam Talbot (ELIMINATED Ep. 3)
Last Chance Kitchen Returnee – Brooke Williamson (WINNER!)
Amanda Baumgarten (ELIMINATED Ep. 6)
Emily Hahn (ELIMINATED Ep. 9)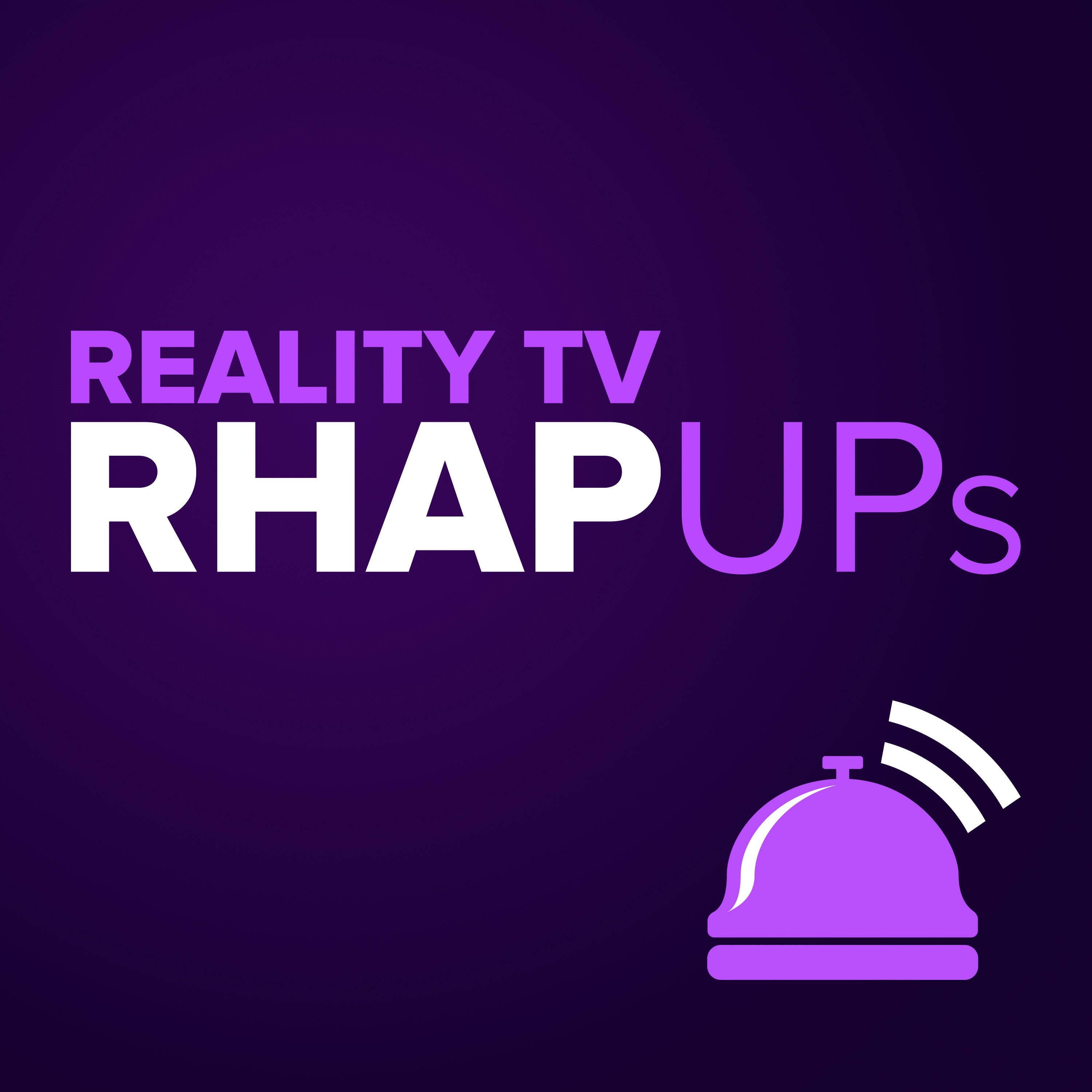 Reality TV RHAP-ups: Reality TV Podcasts
Friends of Rob Has a Podcast
Bachelor, MTV Challenge and Reality TV Podcasts