Top Chef Portland | Episode 5 Recap
Your Top Chef RHAPup hosts are sharpening their knives and brushing up on their cooking skills as they head back to the kitchen to recap Top Chef Portland. All season long, Haley Strong, Curt Clark, and LaTonya Starks will be putting on their aprons and bringing you the finest coverage.
Today, Haley, Curt, & LaTonya recap episode 5 of Top Chef Portland, Meet You at the Drive-in, with the help of Chef Jim Smith (@chefjimsmith)!
Are you keeping up with Top Chef Portland? What were your thoughts on the premiere? Whisk on over to Twitter to let us know your thoughts by tagging @RobHasApodcast and using the hashtag #RHAP.
Check out the cast!:
https://www.foodandwine.com/news/top-chef/top-chef-season-18-portland-chefs-cast
Looking for an even better treat? Follow your hosts for even more Top Chef coverage and kitchen fun:
Haley Strong @hstrong_
Curt Clark  @CurtClark
LaTonya Starks @lkstarks
Hungry for more Top Chef? Check out these recent food-related podcasts: 
Top Chef Portland | Episode 4 Recap
Top Chef Portland | Episode 3 Recap
Top Chef Portland | Episode 2 Recap
Top Chef Portland | Episode 1 PREMIERE Recap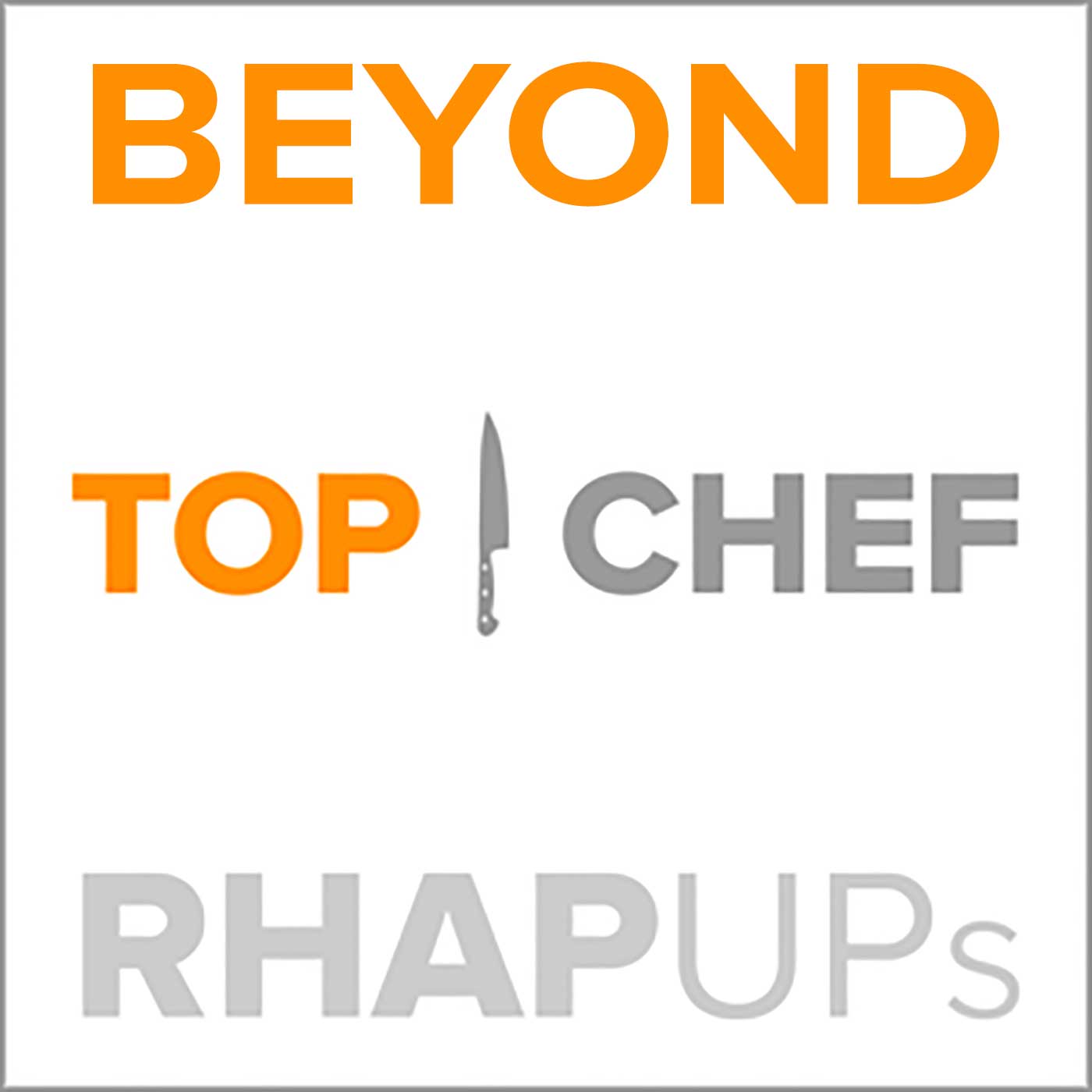 Beyond Top Chef All Stars RHAP-up Podcast
RHAPups Judges Table
Although Top Chef is over (for now), the Top Chef Judges Table is still cooking up podcasts for your food-craving needs. The all-star line up of Haley Strong (The Bachelor RHAPups Podcast), Josh Wigler (The Hollywood Reporter), Emily Fox (Post Show Recaps), Curt Clark (The Tabulator) and Mike Bloom (Parade Magazine) are going beyond Top Chef with a series of food-focused podcasts.