Haley, Emily and Curt are hanging up their knives and setting up their stand mixers to talk about Great British Bake Off.
They talk about their experiences with the show, and some the changes that have been made in recent seasons. They also talk about the cast that includes:
Dave, 30, Hampshire
 Hermine, 39, London
Laura, 31, Kent
Linda, 61, East Sussex
Loriea, 27, Durham
 Lottie, 31, West Sussex
Makbul, 51, Greater Manchester
Marc, 51, Cornwall
 Mark, 32, Liverpool
Peter, 20, Edinburgh
 Rowan, 55, Worcestershire
Sura, 31, London
Follow Haley (@hstrong_), Emily (@emlette) and Curt (@curtclark) on all your major platforms, and subscribe to the Reality TV RHAP Up's.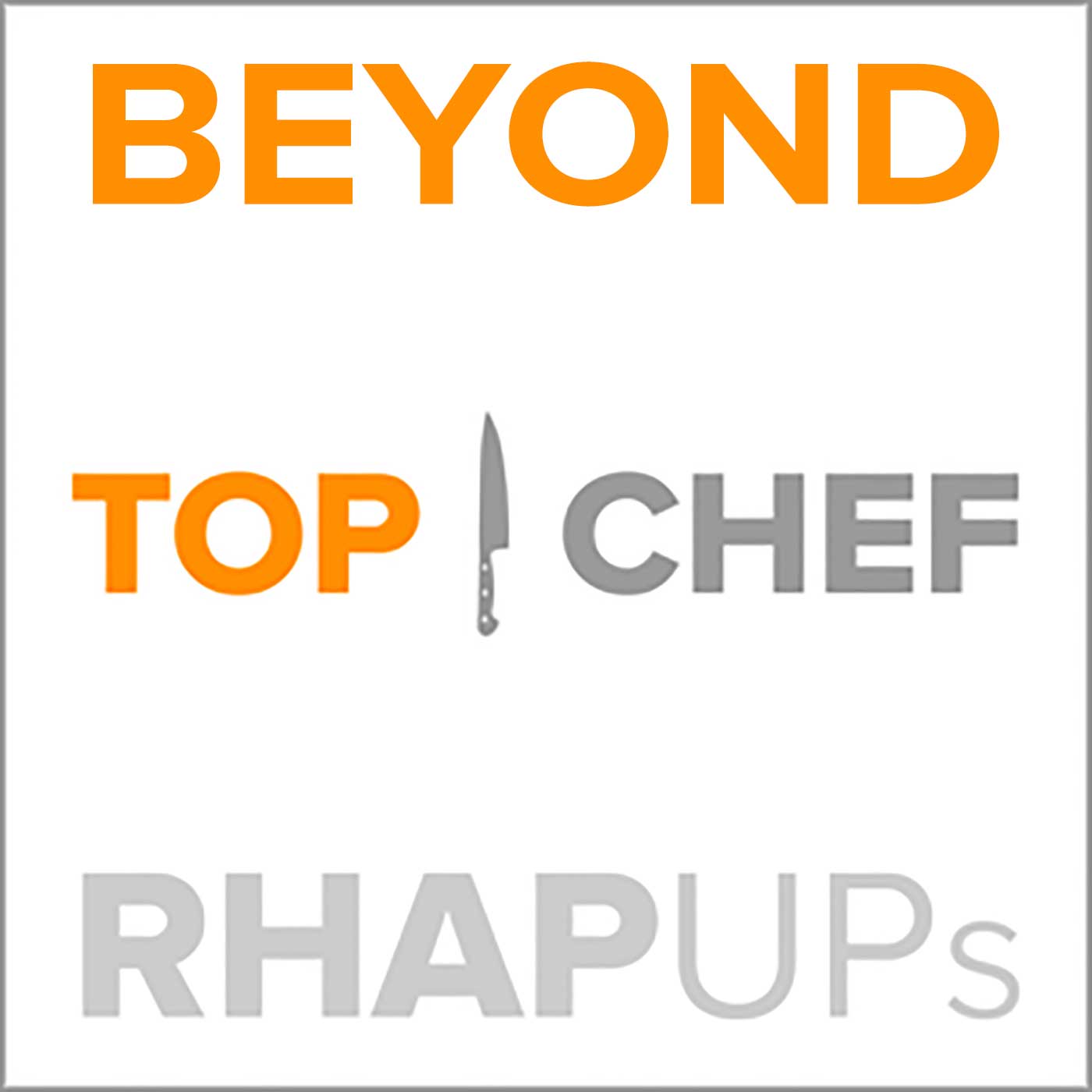 Beyond Top Chef All Stars RHAP-up Podcast
RHAPups Judges Table
Although Top Chef is over (for now), the Top Chef Judges Table is still cooking up podcasts for your food-craving needs. The all-star line up of Haley Strong (The Bachelor RHAPups Podcast), Josh Wigler (The Hollywood Reporter), Emily Fox (Post Show Recaps), Curt Clark (The Tabulator) and Mike Bloom (Parade Magazine) are going beyond Top Chef with a series of food-focused podcasts.