It's time to pack your bags and grab your passport because The Amazing Race Australia is taking you on a wild ride across the globe – minus the airport lounge. Jessica Liese and Dan Heaton get you ready with Reality TV RHAPups' cast preview!
We call it amazing, but it's also crazy, ludicrous, outrageous and adventurous. Hosted by television's loveable loose-cannon Beau Ryan, 22 Aussie hopefuls will tackle trains, planes and camels as they ping-pong across the world in pursuit of the $250,000 cash prize.
There will be no time to waste at baggage claim nor any champagne to be sipped at check-in. Instead, the teams will charge full-speed through challenges and work their way through Roadblocks, Fast-Forwards, Detours and U-Turns.
In a race where every second and every step counts, you'll need more than brains and brawn on your side. Relationships will be tested, decisions will be second-guessed and a meltdown or two will be had.
So strap yourselves in and get ready for the race that has it all.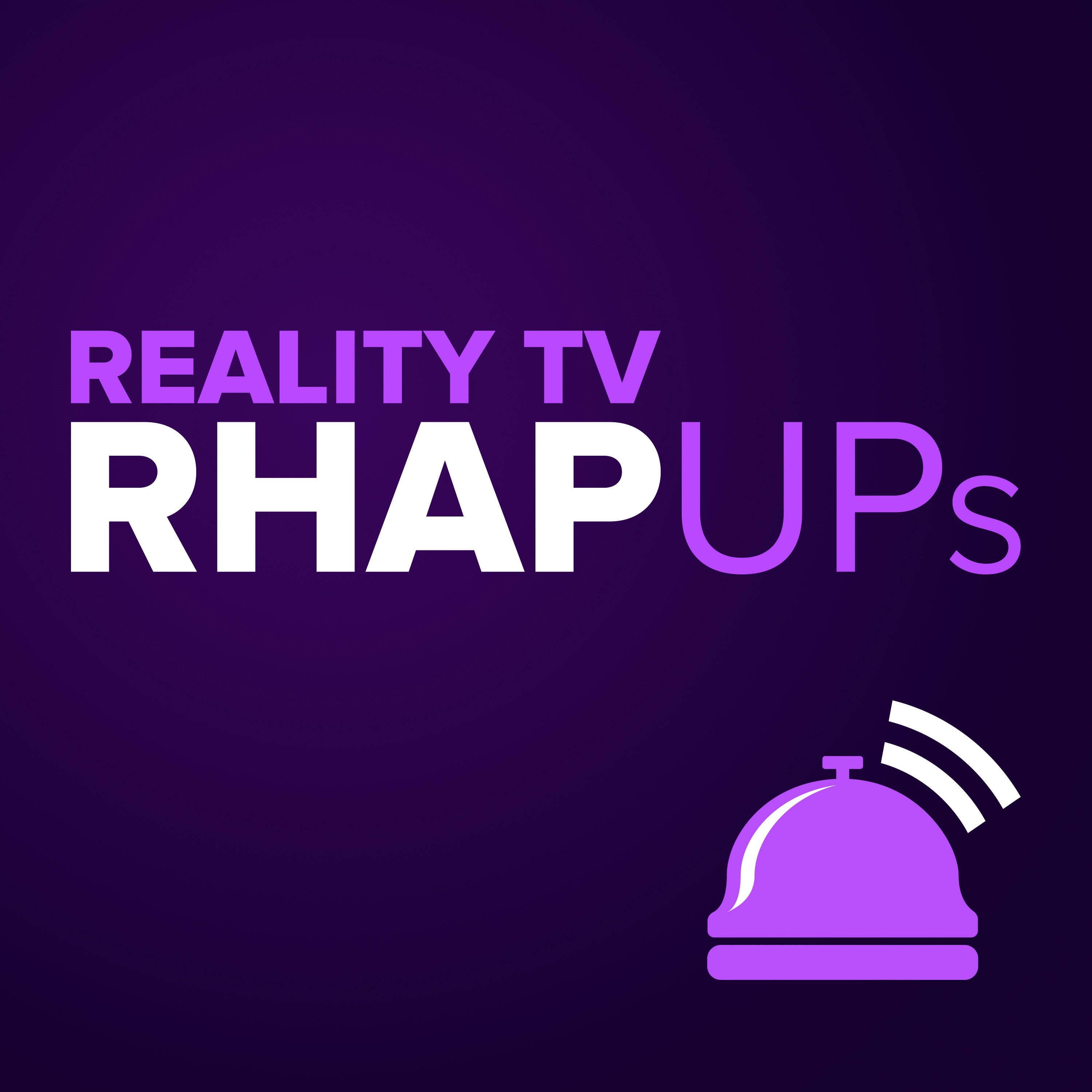 Reality TV RHAP-ups: Reality TV Podcasts
Friends of Rob Has a Podcast
Bachelor, MTV Challenge and Reality TV Podcasts