Temptation Island | 2021 Episode 1 PREMIERE Recap
Things are heating up on Temptation Island, and what better way to kick off season 3 than to recap the premiere episode?! Rob Cesternino (@robcesternino) is joined by host of the Love Island recap, Kirsten MacInnis (@kirstensaidwhat), and RHAP Class of 2020 superstar, Maggie Morgan (@_mlmorgan). Head to Maui with these three relationship experts as they dig into all of the dirt from episode 1.
Reality Steve tweeted, "Thomas looks like @robcesternino, no?" What do you think? Are Thomas and Rob long lost brothers? What were your thoughts on episode 1? Give us some love on Twitter and share all of your Temptation Island thoughts with us by tagging @RobHasAPodcast and using the hashtag #RHAP! 
About Temptation Island: 
Temptation Island is a social experiment, giving four couples the taste of single life. After being separated in Hawaii and tempted with sexy singles, each relationship will be tested. Are they truly happy together, or will they give into the temptation?
If you like Temptation Island, check out our 90 Day Fiancé recaps: 
90 Day Fiance | Season 8, Episode 1 Recap
90 Day Fiance | Season 8, Episode 2 Recap | Hannah Shapiro
90 Day Fiance | Season 8, Episode 3 Recap
90 Day Fiance | Season 8, Episode 4 Recap | Liana Boraas
90 Day Fiance | Season 8, Episode 5 Recap
90 Day Fiance | Season 8, Episode 6 Recap
90 Day Fiance | Season 8, Episode 7 Recap | Lauren Ashley Beck
90 Day Fiance | Season 8, Episode 8 Recap | Mari Forth
90 Day Fiance | Season 8, Episode 9 Recap | Maggie Morgan
90 Day Fiance | Season 8, Episode 10 Recap | Aysha Welch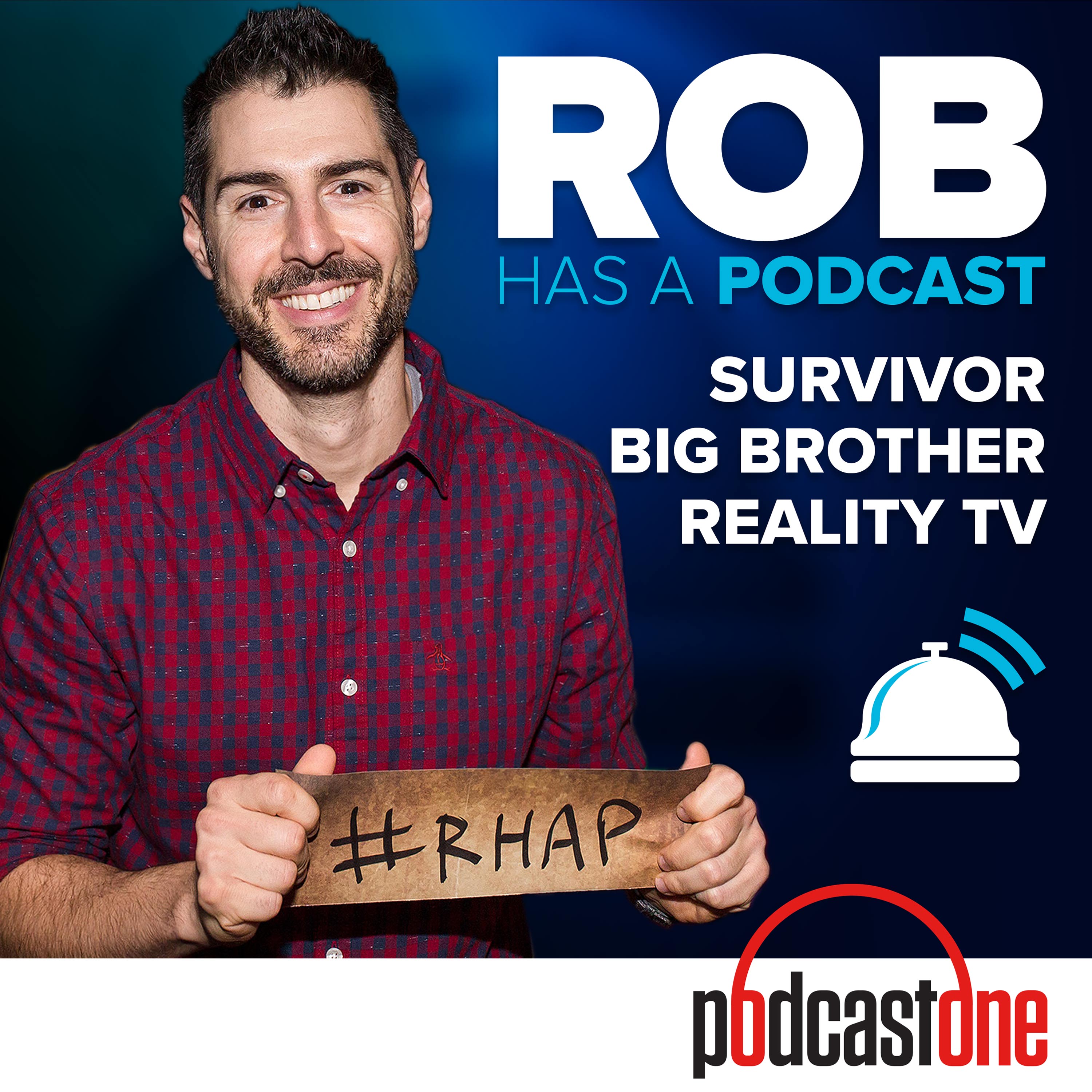 Rob Has a Podcast | Survivor / Big Brother / Amazing Race - RHAP
Survivor, podcaster and creator of RHAP, Rob Cesternino
Survivor & Big Brother Reality TV podcasts from Survivor Rob Cesternino