90 Day Fiance | Season 8, Episode 4 Recap | Liana Boraas
A brand new season of 90 Day Fiancé is among us, and Pooya has a new co-conductor on the Hot Mess Express! Rob Cesternino jumps on the 90 Day Fiancé podcast train to bring you the ultimate season 8 coverage. Rob and Pooya will be back each week to recap new episodes and break down all of the craziness.
This week, a new co-conductor joins the team. Rob and Pooya welcome host of The Masked Singer RHAPup, Liana Boraas (@LianaRHAP). Together, these love experts give some TLC to TLC's 90 Day Fiancé couples. They divide up which parts of the podcast belong to which podcaster as they recap Season 8 episode 4: "What is Mine is Mine".
Share all of your 90 Day Fiancé thoughts with us on Twitter by tagging Reality TV RHAPups @rhapups and using the hashtags #RHAP and #RHAPups!
Follow these hosts on Twitter for more 90 Day Fiancé fun: @robcesternino @Pooyaism
This season's cast includes: 
Stephanie and Ryan
Jovi and Yara
Tarik and Hazel
Andrew and Amira
Mike and Natalie
Rebecca and Zied
Brandon and Julia
Fill your day with more 90 Day:
90 Day Fiance | Season 8, Episode 3 Recap
90 Day Fiance | Season 8, Episode 2 Recap | Hannah Shapiro
90 Day Fiance | Season 8, Episode 1 Recap
Check out this special offer from our sponsor: 
Better Help betterhelp.com/rhap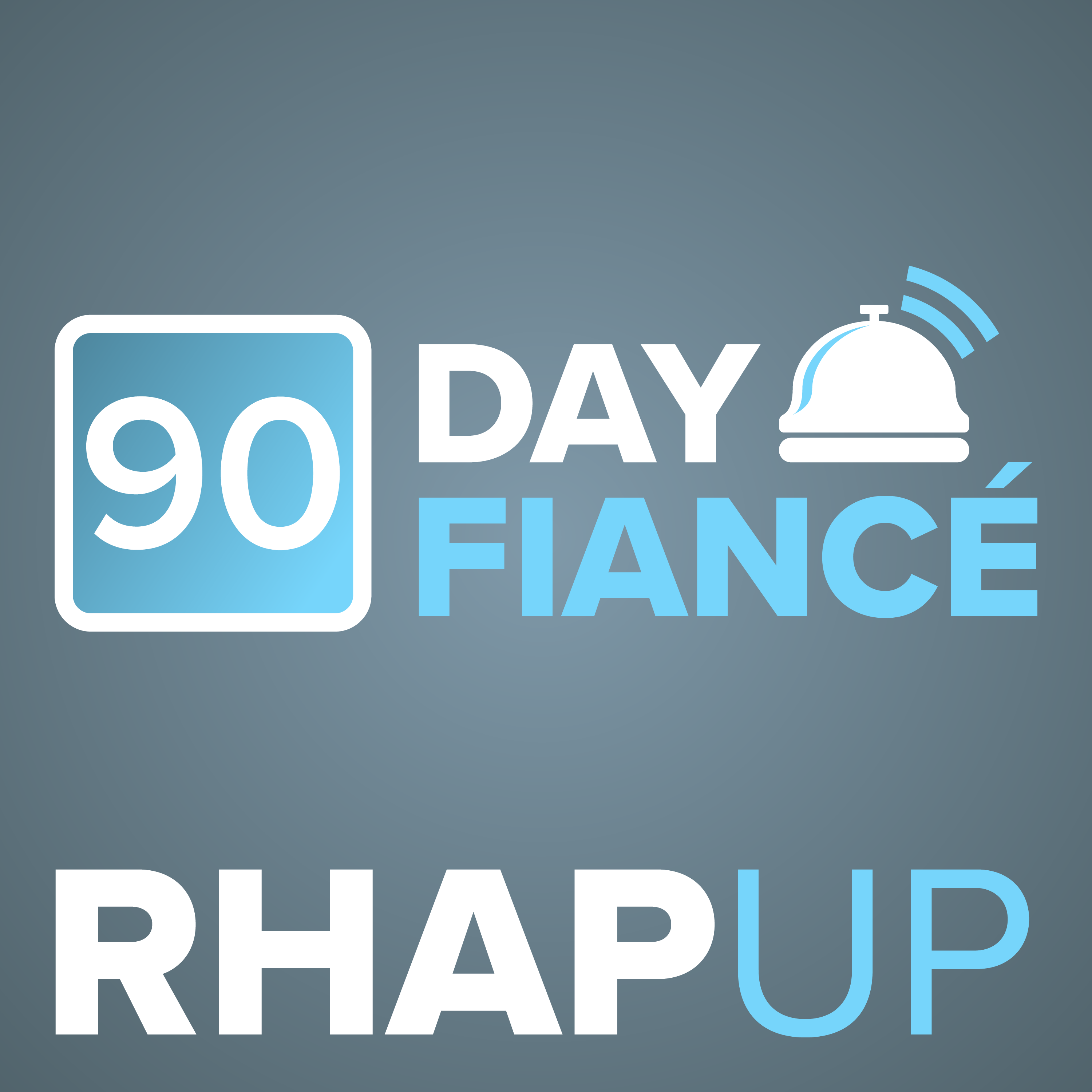 90 Day Fiance RHAP-ups
Reality TV RHAPups
Pooya Zand Vakili is joined by a panel of guests every week to break down all of the 90 Day Fiance shows on TLC.