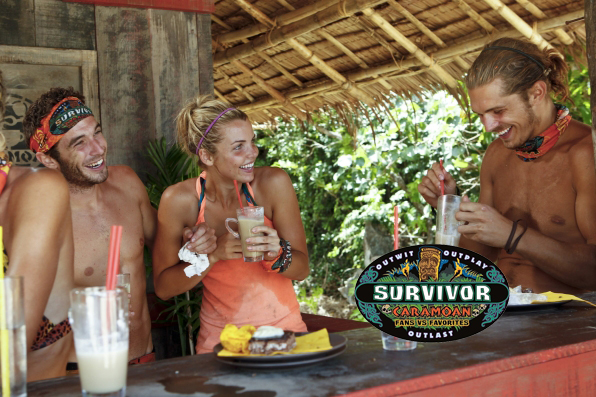 Despite the episode's predictable outcome, are Stealth R Us about to become the underdogs of the game?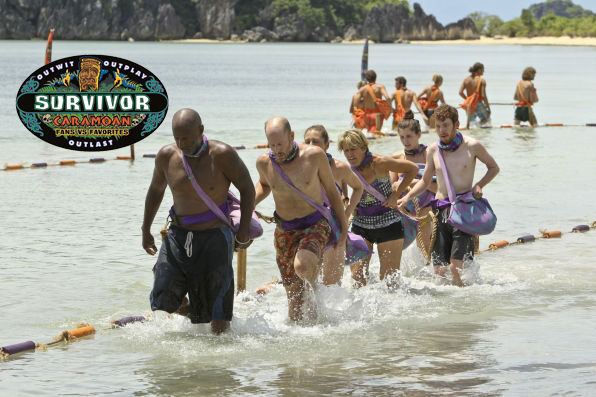 Will the merge turn this season around, or is it too far off the rails to recover?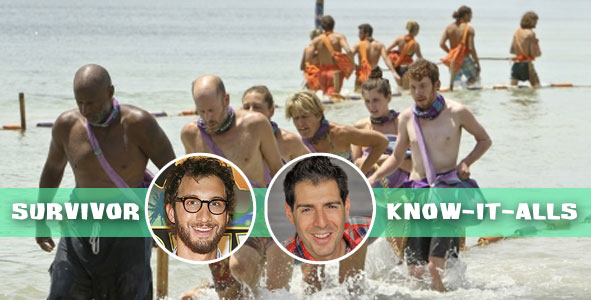 LIVE after this week's new episode, Rob and Stephen break down the latest episode of Survivor Caramoan and take your questions after the show.