Survivor 39 Episode 13 Feedback with Domenick Abbate
Rob Cesternino is back to take the feedback from all the listeners of Rob Has a Podcast in the thirteenth feedback show of Survivor: Island of the Idols. This week, Rob is joined by Survivor: Ghost Island runner-up Domenick Abbate to discuss everything that happened during the thirteenth episode and go through all the questions the listeners submitted for the podcast.
Additionally, you may send in your questions for every future Feedback show by going to robhasawebsite.com/voicemail, by calling (323) 282-RHAP, or by emailing survivor [at] robhasawebsite [dot] com.
Podcast Sponsor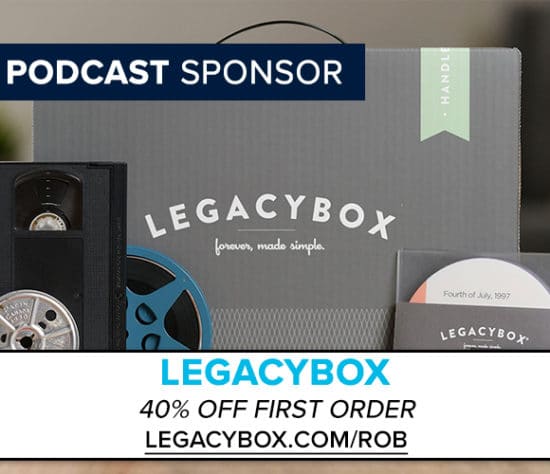 Schedule of the RHAP Survivor: Island of the Idols Episode 13 Podcasts
Past RHAP Survivor: Island of the Idols Feedback Shows
Show Links