UNLOCKED PATRON SHOW: 32nd Best Season Feedback – Survivor: Ghost Island
We're unlocking some bonus patron-only content for the listeners of Rob Has A Podcast. Today, Rob Cesternino is joined by hit song writer, Will From America (@WillFromAmerica). Together, this musically inclined duo breaks down a Survivor season that slaps. That's right, Rob and Will are here to speak all about Survivor: Ghost Island.
Listen as they answer listener-submitted feedback questions and do a deep dive into the season at large. What does Will think of Chris Noble's iconic rap? Which song slaps more: Chris' ponderosa rap or Rob and Akiva's bop? Help us reverse the curse! Head on over to Twitter to share your spooky Ghost Island thoughts with us by tagging @RobHasApodcast and using the hashtag #RHAP!
Get in on the fun of the RHAP Patron community, check out the RHAP Patreon page. With bonus podcasts, weekly patron-only activities, and access to patron-only Facebook groups, there is a whole new world of RHAP to unlock.
Looking for more Survivor coverage?
Survivor All-Time Top 40 Rankings | #40: Island of the Idols
Survivor All-Time Top 40 Rankings | #39: Redemption Island
Survivor All-Time Top 40 Rankings | #38: Thailand
Survivor All-Time Top 40 Rankings | #37: One World
Survivor All-Time Top 40 Rankings | #36: Edge of Extinction
Survivor All-Time Top 40 Rankings | #35: Worlds Apart
Survivor All-Time Top 40 Rankings | #34: Nicaragua
Survivor All-Time Top 40 Rankings | #33: Heroes vs. Healers vs. Hustlers
Survivor All-Time Top 40 Rankings | #32: Ghost Island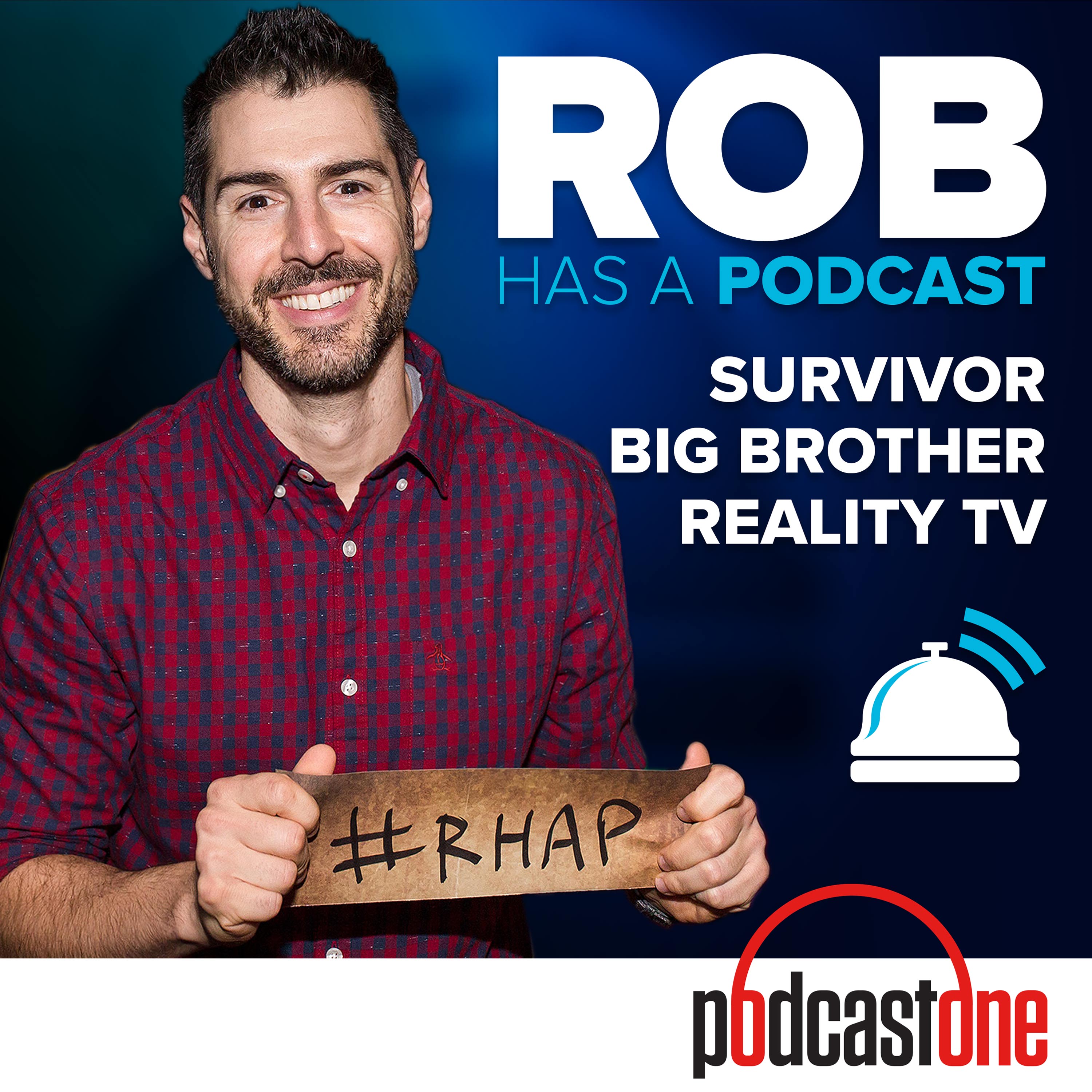 Rob Has a Podcast | Survivor / Big Brother / Amazing Race - RHAP
Survivor, podcaster and creator of RHAP, Rob Cesternino
Survivor & Big Brother Reality TV podcasts from Survivor Rob Cesternino