Talking Volume 3 of the Survivor Funny 115 with Mario Lanza
Rob Cesternino welcomes Mario Lanza to discuss how he created Volume 3 of his Survivor Funny 115.  The third Volume of his list contains the funniest Survivor moments between Nicaragua and Survivor Worlds Apart.
Show Links:
Why ______ Lost Survivor with David Bloomberg | Ep #8, Season 33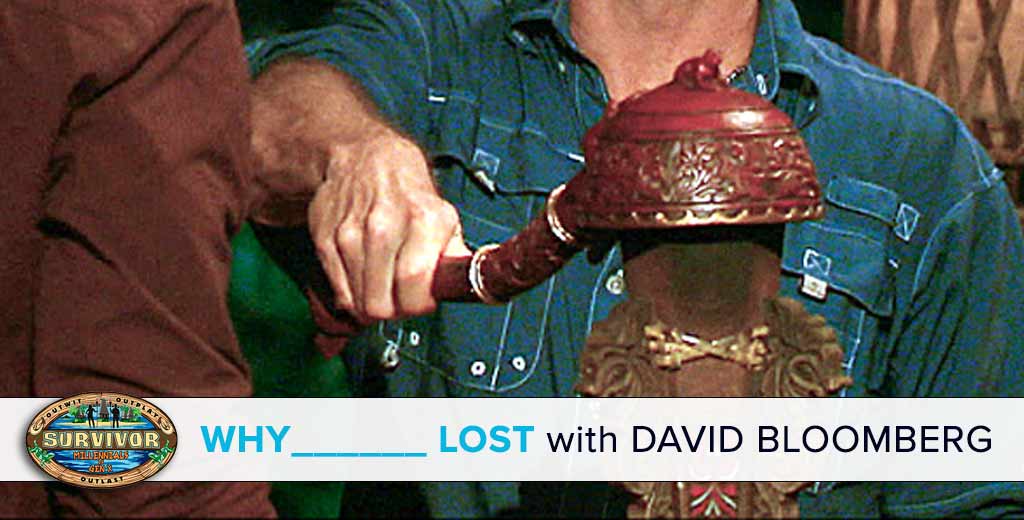 David Bloomberg on Why Michelle Schubert Lost Survivor Millennials vs. Gen X
Survivor 33 Episode 8 Feedback Show | Alex Jacob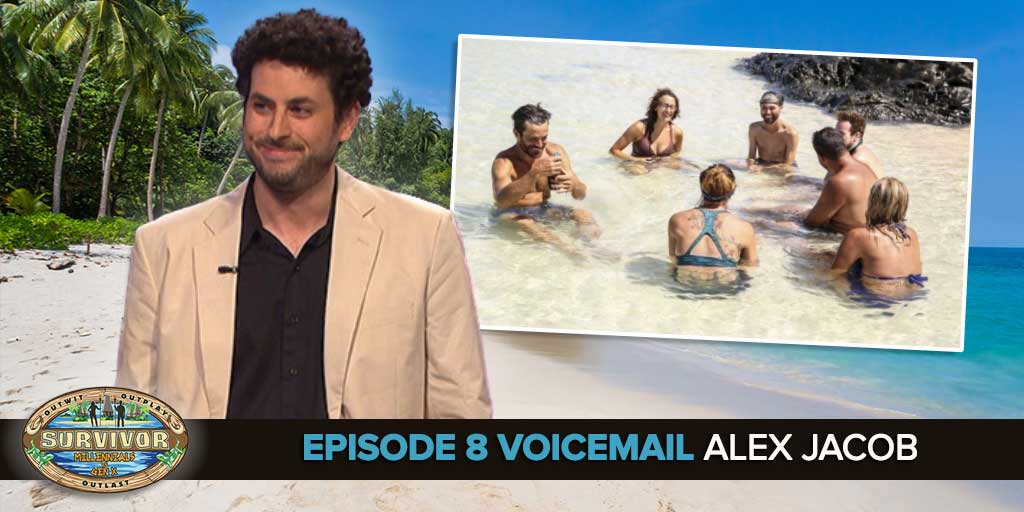 Rob Cesternino welcomes 2015 Jeopardy Tournament of Champions winner, Alex Jacob, to the podcast to answer your voicemails from Episode 8 of Survivor Millennials vs. Gen X.
Survivor 33, Episode 8 Recap with Kelley Wentworth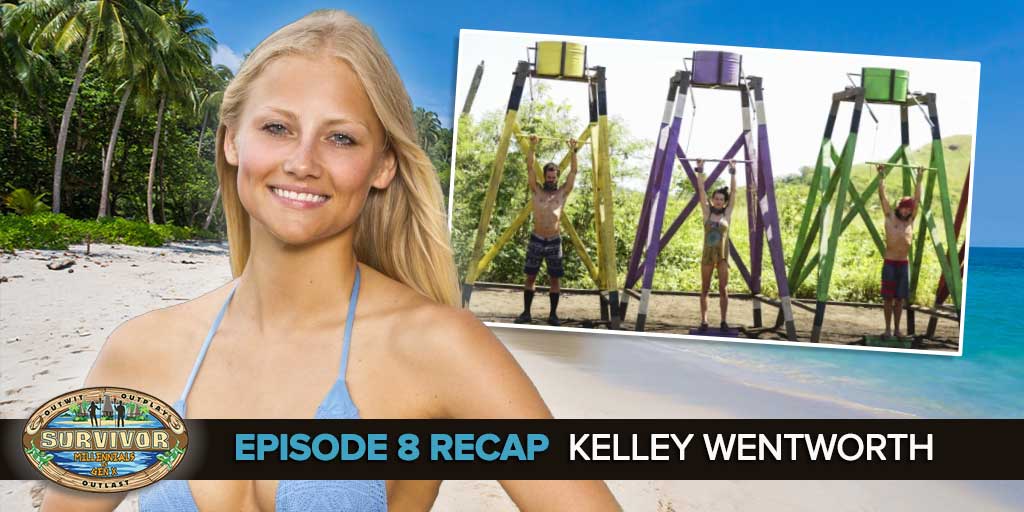 Rob Cesternino welcomes the sneaky sneaky, two-time Survivor, Kelley Wentworth, back to the podcast to recap the Survivor 33 Episode 8.
Exit Interview with the Latest Player Voted out of Survivor Millennials vs. Gen X, Michelle Schubert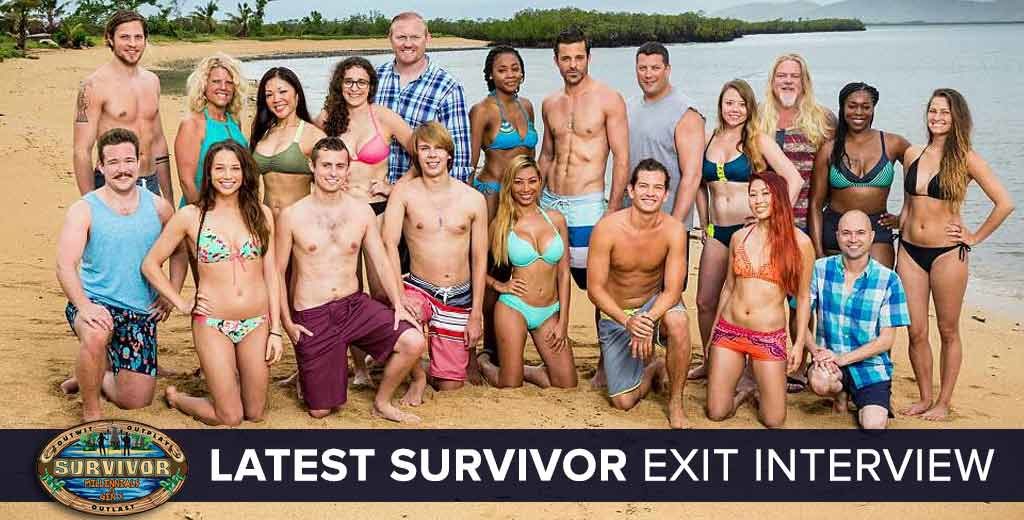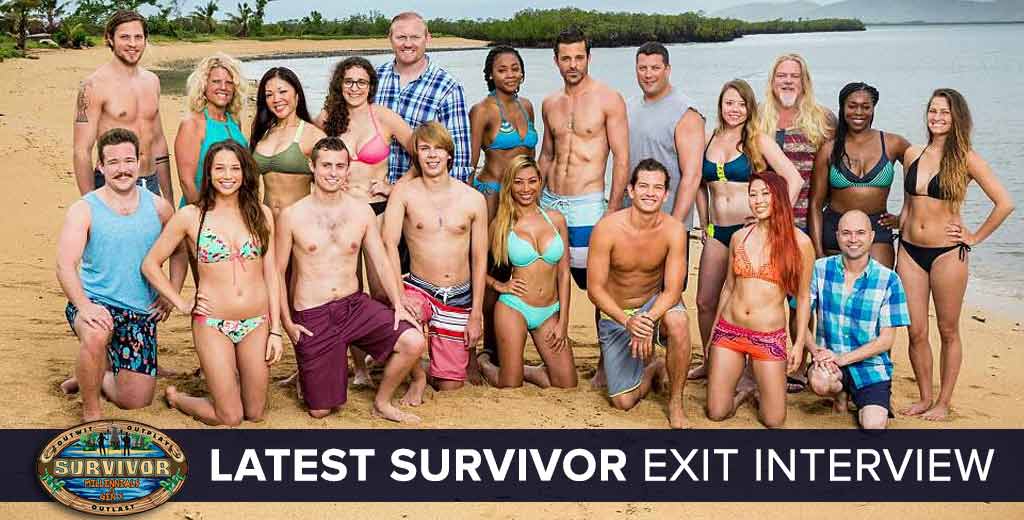 Each Thursday after Survivor, Rob Cesternino talks with the latest player voted out of the game.  Today Rob speaks with the seventh player voted out of Season 33, Michelle Schubert.  Then Jordan Kalish returns, continuing his big new twist that has come to "This Week in Survivor History".
Watch this week's Survivor Know-It-Alls with Special Guest: Josh Wigler
Watch on Youtube | Subscribe to our Youtube Channel
 How to Help Support RHAP