Rob Cesternino kicks off a special Halloween edition of Rob Has a Podcast by discussing Survivor Blood vs Water Episode 7 with 2-time Survivor veteran, Erik Reichenbach (Survivor Fans vs. Favorites and Survivor Caramoan)
In our conversation with Erik we cover the following topics:
Rob and Erik discuss Erik's thoughts on the Baskauskas brothers, Aras and Vytas, and why he thinks they have gotten so cocky in the game.
Erik also explains why there was such a big problem with what Laura Boneham did.
Erik tells us why he is such a big fan of Tyson this season.
How is what Tyson is planning for Aras similar to what Parvati and Cirie planned for Ozzie on the original fans vs. favorites?
Is is better for a tribe to eat up all of its rations (as Tys0n suggests) or should tribe pace themselves through the game?
Plus, Erik discusses Survivor Caramoan in great length discussing the finale, his end game and plenty of things we didn't get to see on the show.
Then Later, Rob talks with Curt Clark to play a special Halloween themed game where Rob has to guess what Halloween costume different Survivors were wearing this year.
We'll also listen to your voicemails and check in with what the Survivor players are saying on Social Media on a Halloween special edition of Rob has a Podcast.
Show Links:
RobHasAwebsite.com/ErikComics – Erik's Survivor Parody Comic Book on Amazon
RobHasAwebsite.com/SurvivorCostumes – View the Survivor Halloween Costumes from Curt's Game
Special Offer From Hover.com
Hover.com – Domain Management Made Simple, Save 10% on new Domains with Promo Code: ROB
Subscription Links:
Subscribe to RHAP (All Shows) on iTunes:     RobHasAwebsite.com/iTunes
Subscribe to RHAP (All Shows) on Stitcher:     RobHasAwebsite.com/Stitcher
Subscribe to RHAP (All Shows) on Soundcloud:     RobHasAwebsite.com/Soundcloud
Subscribe to RHAP (All Shows) on YouTube:     RobHasAwebsite.com/Youtube
Subscribe to ONLY Survivor Podcasts on iTunes:      RobHasAwebsite.com/SurvivorPodcast
This Week on Rob Has a Podcast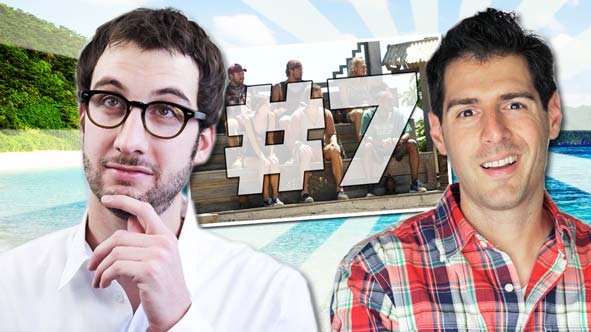 Watch This Week's Survivor Know-It-Alls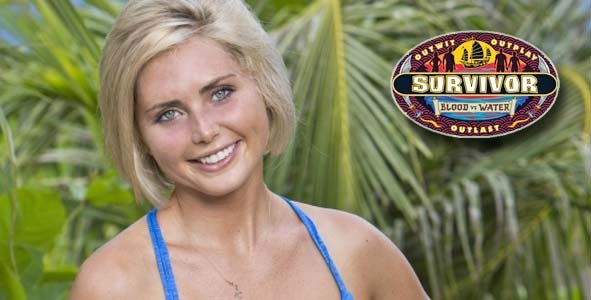 Listen to Rob's Interview with Kat Edorsson