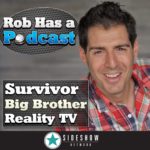 CLICK to Subscribe to Rob Has a Podcast on iTunes[/caption]
Rob Cesternino is joined by the latest player eliminated from Redemption Island in Episode 7 of Survivor Blood vs Water: Kat Edorsson.
Rob talks to Kat about the following subjects:
Was Kat disappointed that her boyfriend, Hayden Moss, didn't switch with her at Redemption Island?
Are Kat and Hayden Moss still together?
Would Kat date someone who didn't make the merge?
Did Kat have a problem with Laura Morett cheating off of John's puzzle at Redemption Island?
What was Kat's relationship like in the game with the other players from Survivor One World
Did Kat know Colton was going to quit the game?
Was Kat blindsided when the tribe voted to keep Vytas instead of her on last week's show?
How much of an influence was Kim Spradlin on Kat's game in this season of the show?
How did she get the word that Laura M. was going to be the one to go home?
What is Kat going to be doing now that Survivor is over?
Join us later today when Rob talks to Erik Reichenbach and answers your questions from the RHAP voice mail line with friend of the podcast, Curt Clark.
Submit your questions for Erik Reichenbach on our Facebook page at: Facebook.com/RobHasApodcast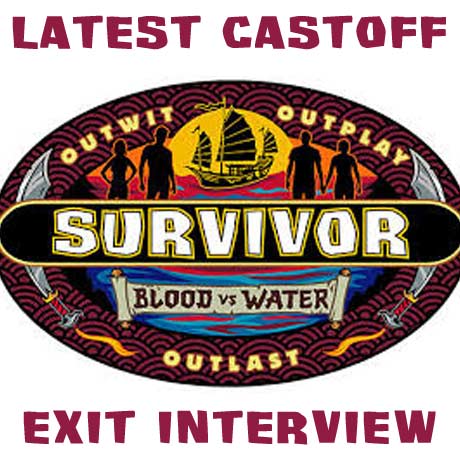 Special Offer From Hover.com
Hover.com – Domain Management Made Simple, Save 10% on new Domains with Promo Code: ROB
Subscription Links:
Subscribe to RHAP (All Shows) on iTunes:     RobHasAwebsite.com/iTunes
Subscribe to RHAP (All Shows) on Stitcher:     RobHasAwebsite.com/Stitcher
Subscribe to RHAP (All Shows) on Soundcloud:     RobHasAwebsite.com/Soundcloud
Subscribe to RHAP (All Shows) on YouTube:     RobHasAwebsite.com/Youtube
Subscribe to ONLY Survivor Podcasts on iTunes:      RobHasAwebsite.com/SurvivorPodcast
Watch this Week's Episode of Survivor Know-It-Alls: