Survivor All-Stars Patron Feedback Show
We broke down the 24th best season of Survivor on Wednesday night with Shannon Guss and Matt Ligouri and after four hours we decided to push the feedback questions to this weekend's patron-only show. We didn't want to leave you hanging so we're unlocking that episode for the main podcast feed.
Rachel Hawthorne and Lauren Foley join us to answer many of the listener questions on this BONUS episode of RHAP.
Show Links:
Survivor All-Time Top 40 Rankings | #24: All-Stars
Rob's Survivor Clothes on eBay
For even more Survivor history, check out The Evolution of Strategy, where Rob Cesternino and Josh Wigler take an even closer look at each season.
Catch up on all of our top 40 rankings with this YouTube playlist.
Looking for more Survivor coverage?
Survivor All-Time Top 40 Rankings | #40: Island of the Idols
Survivor All-Time Top 40 Rankings | #39: Redemption Island
Survivor All-Time Top 40 Rankings | #38: Thailand
Survivor All-Time Top 40 Rankings | #37: One World
Survivor All-Time Top 40 Rankings | #36: Edge of Extinction
Survivor All-Time Top 40 Rankings | #35: Worlds Apart
Survivor All-Time Top 40 Rankings | #34: Nicaragua
Survivor All-Time Top 40 Rankings | #33: Heroes vs. Healers vs. Hustlers
Survivor All-Time Top 40 Rankings | #32: Ghost Island
Survivor All-Time Top 40 Rankings | #31: Game Changers
Survivor All-Time Top 40 Rankings | #30: Caramoan
Survivor All-Time Top 40 Rankings | #29: South Pacific
Survivor All-Time Top 40 Rankings | #28: Fiji
Survivor All-Time Top 40 Rankings | #27: Guatemala
Survivor All-Time Top 40 Rankings | #26: Gabon
Survivor All-Time Top 40 Rankings | #25: Samoa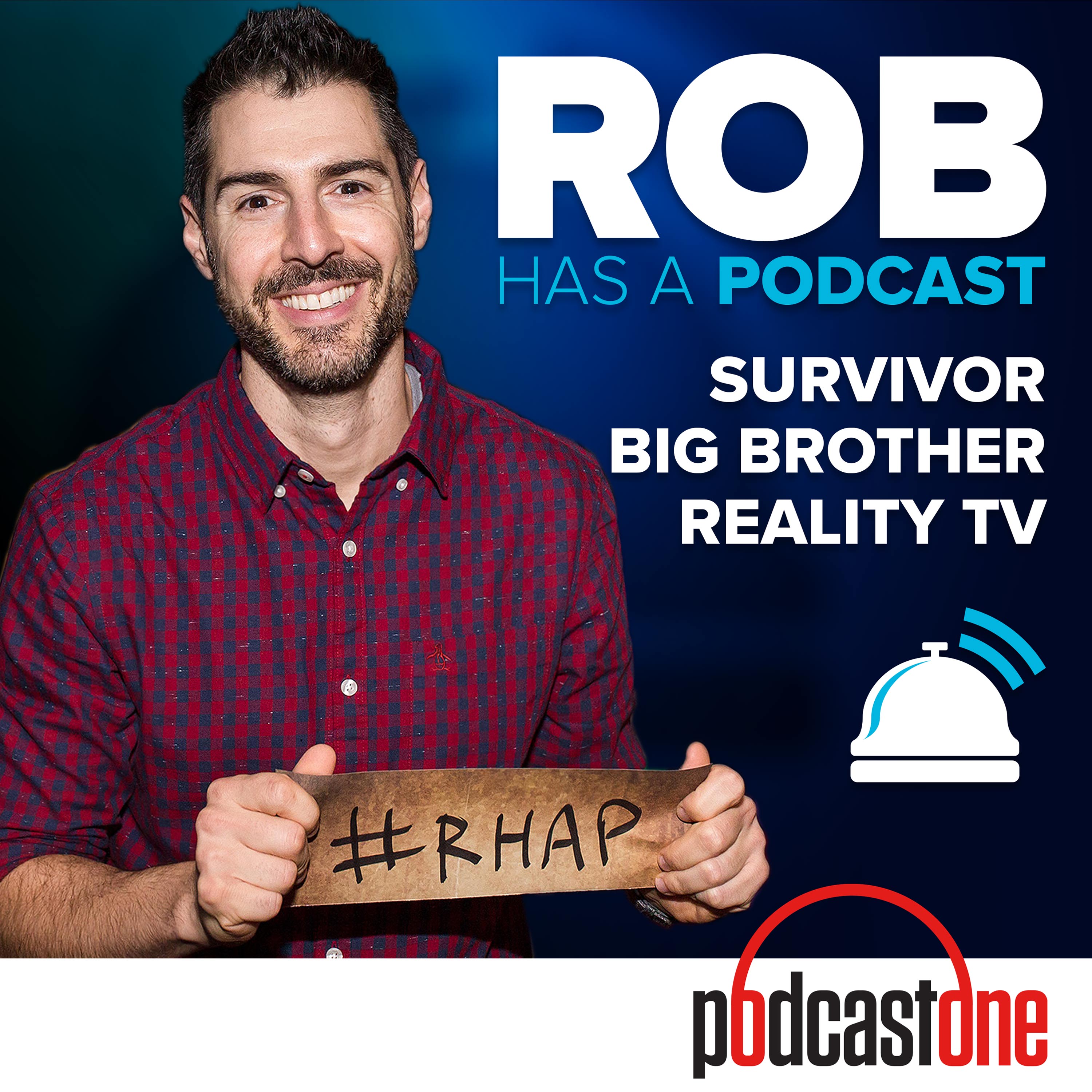 Rob Has a Podcast | Survivor / Big Brother / Amazing Race - RHAP
Survivor, podcaster and creator of RHAP, Rob Cesternino
Survivor & Big Brother Reality TV podcasts from Survivor Rob Cesternino