Jenna Lewis joins Rob Cesternino in the studio to discuss the premiere of Survivor Cambodia.  Rob and Jenna haven't broken down an episode together in over 10 years since they were co-hosts of an internet Survivor talk show in 2005.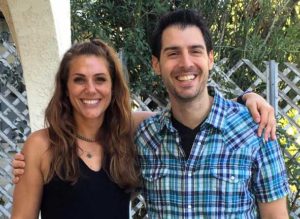 Voicemails with Jessica Liese (Starts at 1:52:10)
Later in the show, Rob is joined by Jessica Liese to answer the voicemails from the RHAP community.
Watch this Week's Survivor Know-It-Alls: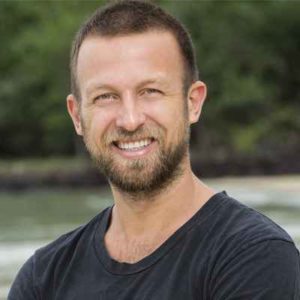 Listen to the first exit interview of the season: VYTAS EXIT INTERVIEW
Watch this Week's Survivor Know-It-Alls:
Watch the Show on Youtube | SUBSCRIBE to our Youtube Channel | RSVP for the Live Event
Subscribe to the Podcast:
 How to Help Support RHAP