Rob Cesternino hosts a jam packed recap of episode 5 of Survivor San Juan Del Sur featuring Coach (Survivor Tocantins, Survivor Heroes vs. Villains, Survivor South Pacific), voicemails with Mike Bloom (@AMikeBloomType) and a "This Week in Survivor History" moment with Jordan Kalish
Survivor's Coach returns to Recap San Juan Del Sur Episode 5
Coach makes his fourth appearance on Rob Has a Podcast and surprises Rob by calling from his cell phone in a car on his way to Reno.  Coach explains why he hasn't been to happy with this season and doesn't see too many star players from the field of competitors.
Since Coach never played in a season with a tribe swap, Rob asks Coach if he thinks Jeremy is in a similar situation to one Coach might have been in had the tribes swapped in Survivor South Pacific.  Coach agrees with the assessment and thanks his blessings he never had to do a tribe swap.
Coach breaks down the vote that sent Kelley Wentworth out as the latest member voted out of San Juan Del Sur.  As the father of a little girl, Coach can understand why Missy became so protective over Baylor.
Turning to the Rice Trading going on during this season, Coach is upset that production would consider giving the Hunahpu tribe more rice.  Coach thinks the show is setting a dangerous precedent and is encouraging players to not try and hunt for themselves.
The listeners of Rob Has a Podcast get in on the fun by asking Coach to explain who the warrior and dragon from this season are, what do the Hebrew tattoos mean on Coach's arms, Is Coach watching Keith and Whitney on The Amazing Race and is there a possibility of a Dragonz reunion in the future.
Answering Your Voicemails with Mike Bloom (Starts a 1:14:30)
Mike Bloom from the Survivor Historians Podcast and the RHAP Networks returns to answer your voicemails about this week's episode.
Mike answers a number of questions called in including:
Is the rationing of rice essentially a Heroes dilemma?
Is Jeremy actually in a good position in the game?
Could the trade for the bag of rice end up being that Hunahpu has to go tribal?
Why does Dale have an issue with Baylor?
What will happen to Hero Arena after the swap
Plus much more!
Exit Interview with Kelley Wentworth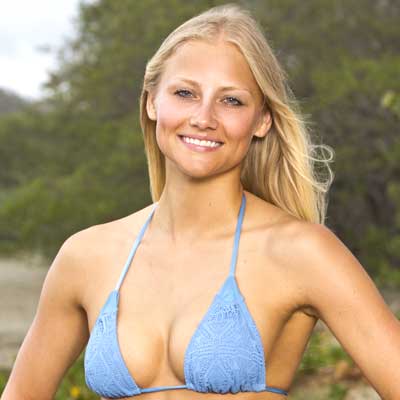 Click to listen to the Exit Interview
Survivor Know-It-Alls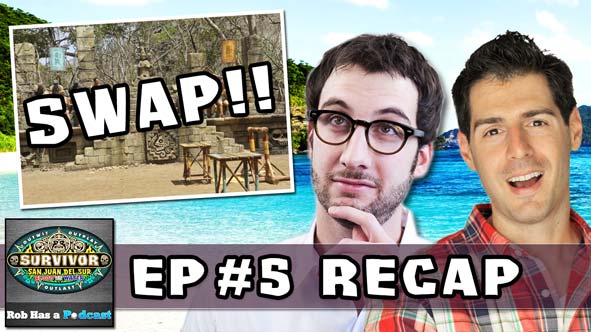 Click to Listen to Know-It-Alls    –      Watch on Youtube
Subscription Options for Rob Has a Podcast: