Every Thursday, Rob Cesternino talks to the latest player who got voted out on Survivor San Juan Del Sur.  This week after the tribe swap, it was the Coyopa tribe that went back to tribal council for the fourth time.  The new Coyopa tribe featured three pairs of couples including Dale and Kelley and Missy and Baylor.  Missy and Baylor had no love for the Wentworths and convinced Jon, Jaclyn and Keith to vote out Kelly Wentworth
Exit Interview with Kelley Wentworth who got voted out on Survivor San Juan Del Sur on October 22, 2014
Rob asks Kelley a number of questions about her time on the show include:
The episode made it seem like Baylor and Missy were coming for Dale, was it a shock for Kelley to see the votes come her way instead of Dale's?
Was Kelley angry with Dale for potentially costing her her game?
Why does Kelley believe Jon and Jaclyn would side with Baylor and Missy?
How was Kelley's relationship with Jon after last week's vote?
How was Kelley's relationship with Muffin Missy after voting together in the previous episode to take out basically the biggest badass in the game.
Why did Drew feel like Kelley was the biggest threat in the game?
What happened to all the rice on Hunahpu?
Was the relationship strained between Dale and Kelley before coming on the show?  How is their relationship now?
Who was Kelley's tightest ally in the game?
What was the perception of Jeremy around the original Hunahpu tribe?
Did Dale and Kelley have any discussions with Keith after the new tribe formed?
Later on Thursday, Rob Cesternino will bring you his latest interview with Coach Wade and then answer your voicemails with Mike Bloom.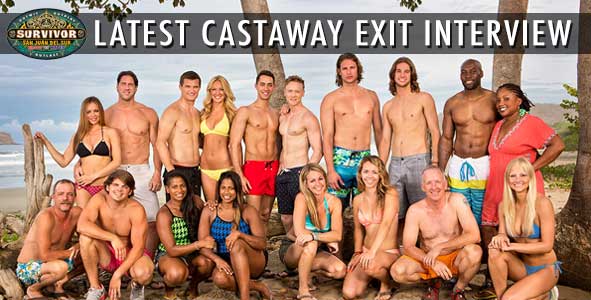 Survivor Know-It-Alls:
<a href="https://www.youtube.com/watch?v=wXPigF824os">Watch the Show on YouTube</a>
Listen to the Podcast of Survivor Know-It-Alls
Subscribe to the Podcast: