Due to some last minute scheduling issues, we're going to talk with Todd on Friday morning so Rob Cesternino is breaking up this week's big RHAP Survivor Recap in to two parts.
The first part of the episode features longtime RHAP Contributor and current Post Show Recaps hosts Antonio Mazzaro (@acmazzaro) answering your voicemails with Rob.  Then, Rob and Antonio discuss what the Survivor players are saying on social media this week.
Among the voicemail topics discussed, Rob and Antonio address the following topics:
Has our perception of John Rocker as a person changed because of Survivor?
Should loved ones consider throwing challenges if they feel they're loved one is in danger on the other tribe?
How is Rob feeling about Reed and Josh's chances?
Will Julie quit the game now that John Rocker is gone?
Why would one tribe grant the other tribe's wish and vote out their strongest player?
Who came off worse this week, John Rocker or Natalie?
Does Survivor bring out the most authentic version of a person that there is?
Check back on Friday afternoon to hear Rob's interview with the winner of Survivor China, Todd Herzog Exile Island, Aras Baskauskas
Save $5 on Your First Purchase at Harrys.com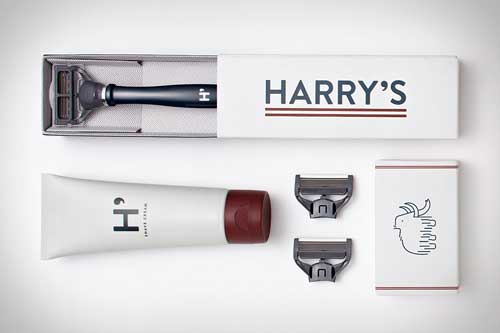 Survivor Know-It-Alls from October 8th
Watch the Show on YouTube     –      Listen to the Podcast
Rob's Exit Interview with John Rocker
Listen to the Podcast with John Rocker
Subscription Options for Rob Has a Podcast: